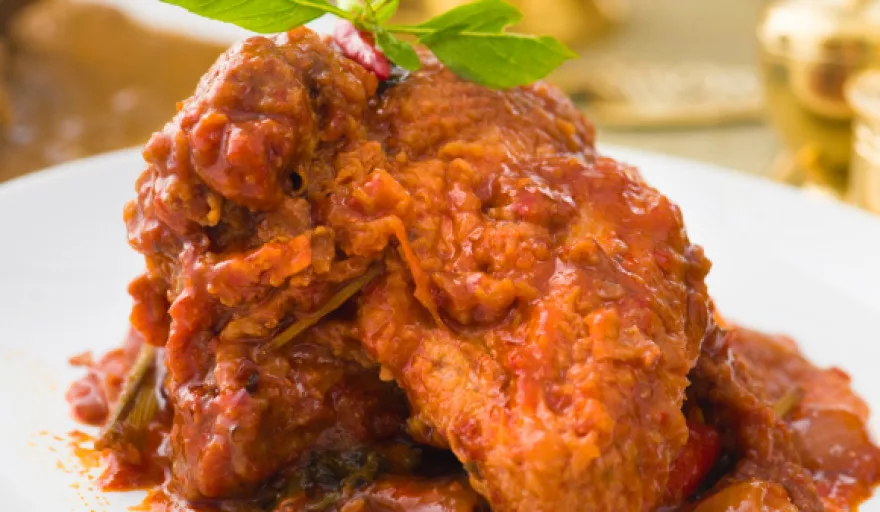 This year, Africa's Big Seven (AB7) is set to be even bigger than previous years; setting new records for international participation and boosting opportunities for African Halal trade. Taking place from 19 – 21 June, 2016 at Gallagher Convention Centre, Midrand, South Africa, "this spectacular food and beverage exhibition is growing in popularity year by year", according to John Thomson of Exhibition Management Services, organisers of the show.
"Last year, 267 companies from 49 countries exhibited at AB7, a significant increase over the 225 companies from 35 countries participating in 2014.
AB7 gained many new international exhibitors in 2015, with companies from Belarus, Belgium, Chile, Estonia, France, Peru, Ukraine and Vietnam attracted by AB7's 14-year reputation to deliver business results.
"About 65 percent of all visitors at AB7 last year were business owners, company directors or management, and could authorise purchases," added Thomson. "This illustrates the high calibre of visitors attending the exhibition."
Of the eight category shows that make up AB7, FoodBiz Africa is of primary interest to visitors. However, the Halal Pavilion in particular is a major attraction. Almost 20 percent of visitors from Africa and around the world had a particular interest in the Halal Pavillion last year; this figure is set to increase substantially in 2016.
Growing demand, more producers
"The steadily-rising demand for Halal products reflects the strong growth of the global Muslim population…which will grow to 2.2 billion by 2030," said Thomson. "There are 75 countries in the world with Muslim populations of more than one million people."
Despite a relatively small Muslim population, South Africa has become a leading producer of Halal products worldwide. It has a comprehensive Halal certification programme and is also a key gateway supplier to African Halal markets.
"As global demand for Halal foods soar beyond $1 trillion a year, manufacturers, suppliers and service providers around the world are exploring the substantial business opportunities for supplying Halal products to Africa's burgeoning Muslim population," continued Thomson.
A recent study by the Dubai Chamber of Commerce and Industry revealed extensive investment opportunities in south and east African markets, particularly for Halal food products. "Demand for Halal-certified foods has expanded beyond basic meat and meat products to include Halal franchises, prepared meals, as well as canned, frozen and instant foods," adds Thomson.
The South African National Halal Authority, (SANHA) has been supporting Africa's Big Seven for over a decade. "AB7 offers participants what no other expo, show or event can: an inter-Africa, intra-Africa platform for all companies in the food supply chain," said SANHA Public Relations Officer, Ebi Lockhat. "Each year, AB7 has a huge influx of international buyers and offers an unparalleled opportunity to access the burgeoning Halal market in Africa, and beyond."
The ideal Halal business platform
"AB7 provides a unique platform to access markets in Africa and the rest of the world", said Thomson. "It is the ideal business networking and product showcase event for Halal manufacturers, suppliers and service providers from Africa and around the world to explore the many opportunities in Africa's Halal markets."
For more information on AB7 contact Lineke van der Brugghen, Exhibition Management Services:
T: +27 11 783 7250
E: lineke@exhibitionsafrica.com