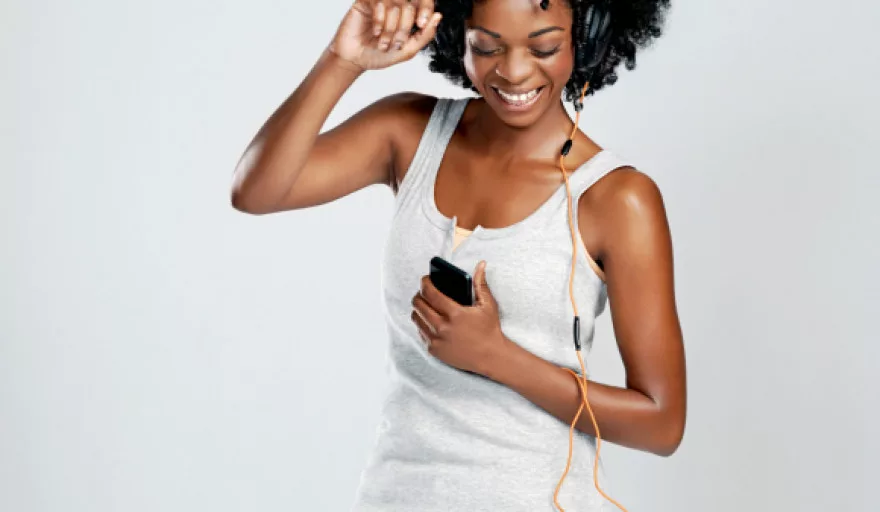 Read our recent interview with General Manager, Diego Gutierrez here.

Tigo Tanzania's Facebook followers recently reached the one million milestone, making the Company's Facebook page the most popular in Tanzania.
The enviable feat, which was achieved on 27th December, 2015 has served to cement Tigo's position as the foremost digital lifestyle telecom in the country.
Created in June, 2011, Tigo's Facebook page has become the most ideal platform for customers to interact and learn about the Company's new products and services and latest innovations.
In a recent Tanzania Leadership Awards ceremony that honours Tanzania's best organisations and individuals, Tigo won two trophies for 'The Hall of Fame in Brand Excellence' and 'The Best use of Social Media in Marketing'. These awards recognise the brand's continued focus on the customer.
According to Internet World Stats, Tanzania currently has 2.7 million active Facebook users; with Tigo representing approximately 41 percent of online access.
Commenting on Tigo's Facebook, General Manager, Diego Gutierrez said: "Our platform on Facebook and our official twitter handle (Tigo_TZ), have become essential tools for us to listen and learn from our growing technology-savvy customers and the public in general. We are proud to have reached this milestone and thank our customers for their evangelistic loyalty to us. Tigo Tanzania will continue to cater for its customers' digital needs and offer even richer and more interactive digital content."
The sustained interest by Tigo Facebook followers has undoubtedly been buoyed by the launch, of Facebook in Kiswahili, Tanzania's national language, in 2014 via collaboration between Tigo Tanzania and Facebook. This first of its kind partnership allows Tigo customers to access Facebook in both English and Kiswahili through their mobile phones without incurring additional data charges.
Tanzania, the largest East African country by land mass, has more than 130 ethnic groups that constitute its 45 million population; more than 80 percent of which speak fluent Kiswahili in addition to other local dialects.
"Tigo is committed to digital lifestyle transformation and its leadership in delivering cutting edge technology and innovation in the telecom market is guaranteed", said Gutierrez, who added that the recently launched 4G LTE technology and Techno Y3 smartphones support its long-term connectivity vision for Tanzania.