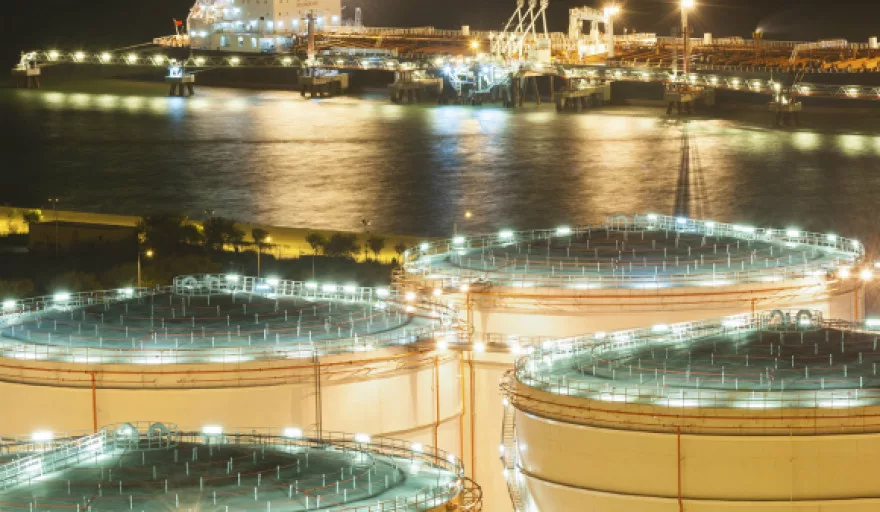 The inaugural edition of the Africa Oil & Power conference is to be held June 6-7, 2016 at the Westin Hotel in Cape Town, South Africa. Endorsed by the Ministry of Mines, Industry and Energy of Equatorial Guinea and Hosted by Centurion Law Firm, Africa Oil & Power is an invitation-only event that strives to redefine energy conferences. It draws a premier crowd of ministers and senior level government officials and top executives of private sector companies spanning the entire value chain; including upstream, downstream, power generation and legal and finance.
The goal of Africa Oil & Power will be to maximise networking and transaction-making opportunities. The event will provide sponsors and delegates with deal rooms and speed networking and matchmaking sessions based on common interests.
"Africa Oil & Power will be a game changer for B2B oil & gas events," said NJ Ayuk, CEO of Centurion Law Group, the event's host sponsor. "It offers an engaging content experience and a true opportunity for business executives to make deals. Centurion is proud to support this landmark event."
The debate panel format will draw together key decision-makers from select countries in an unscripted setting. Much of the content will be framed around what the industry has done to adjust to a sustained climate of low oil prices and keeping projects on track. Africa Oil & Power will be the first energy conference with panels made up exclusively of African oil & gas ministers and heads of national companies. The programme will feature a market spotlight on Equatorial Guinea, with project and investment opportunities presented by government and industry leadership.
Already confirmed as speakers are H.E Gabriel Mbaga Obiang Lima, Minister of Mines, Industry and Energy of Equatorial Guinea; H.E. Etienne Dieudonné Ngoubou, Minister of Petroleum and Hydrocarbons of Gabon; Alex Mould, CEO of the Ghana National Petroleum Corporation; and Nick Cooper, CEO of Ophir Energy.
"The idea for this event was to create an immersive content experience built around the most authoritative speakers in their field," said Guillaume Doane, CEO of the Africa Branding Corporation, the event organiser. "The invitation-only format allows us to hand-pick like-minded people with a great potential to strike agreements on the spot."
For more information and to register for this event, visit: www.AfricaOilandPower.com