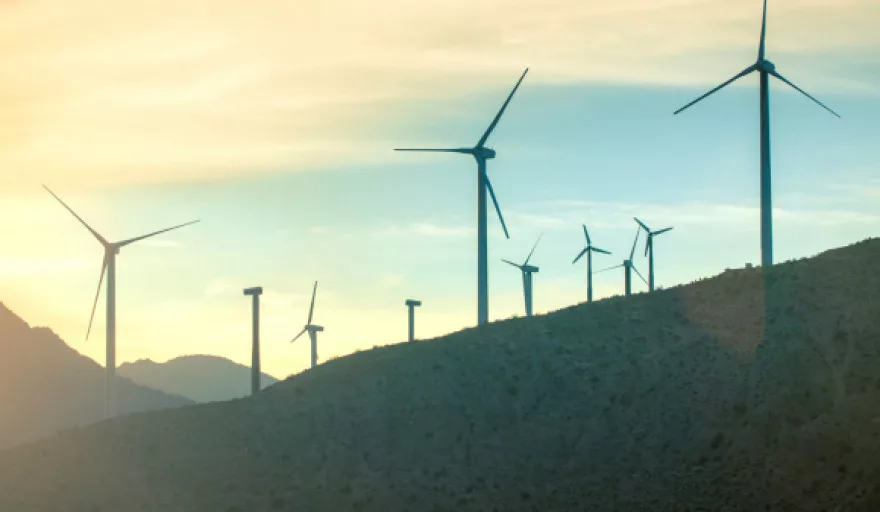 East Africa is emerging as a hotbed for energy related investments not only for its robust economic growth, but also for its potential to become one of the largest producers and exporters of oil and natural gas in the world. Countries like Tanzania, Kenya, Ethiopia, and Rwanda – which have traditionally depended on biomass to meet most of their energy requirements – are gradually shifting to modern energy sources to meet the growing demands of the expanding urban population and the rising per capita income levels.
New analysis from Frost & Sullivan, 'East Africa Energy', finds that East Africa will possess more than 50,000 megawatt (MW) of generation potential by 2030, dominated by hydro, coal, wind, geothermal and natural gas based generation systems. More than 80 percent of the potential gas reserves in East Africa are concentrated around Mozambique and Tanzania. While LNG exports from these countries are expected no earlier than 2020, rapid development of gas power projects would provide a short-term response to growing electricity demand in the region. The region will, therefore, provide immense opportunities for companies specialising in oil and natural gas exploration and production, power generation and associated infrastructure, as well as renewable energy technology commercialisation.
"Energy development is gaining priority as East African economies look to attain middle income status over the next decade," said Frost & Sullivan Energy & Environment Senior Research Analyst, Neeraj Sanjay Mense. "In view of this objective, governments in the region are adopting strategies to diversify the energy mix as well as encourage private sector participation."
Investment from private sector is critical as the East Africa energy reserves require substantial funding in order to reach full potential, which cannot be met by government subsidy alone. Issues pertaining to finance, political stability and security could limit private sector participation within the region, and private players will, therefore, need to align investment strategies with the developmental plans of the respective regions in order to be successful.
Furthermore, the lack of adequate infrastructure and skilled resources escalates the costs of operation and stalls energy projects. Therefore, training local workers will ultimately aid the long-term sustainability of energy businesses in East Africa.
"An adoption of mechanisms to share technical knowledge through international cooperation will ensure steady growth," observed Mense. "Collaboration with experienced project developers will also be imperative to accelerate technological advancements and implement the respective plans within the East African energy sector."
East Africa Energy is a Market Insight that is part of the Energy & Power Growth Partnership Service programme. This research provides an insight into the potential opportunities presented by the energy sector in Tanzania, Kenya, Rwanda and Ethiopia for future development. The study provides market drivers, restraints and detailed analysis of the conventional and non-conventional energy sector in each country.