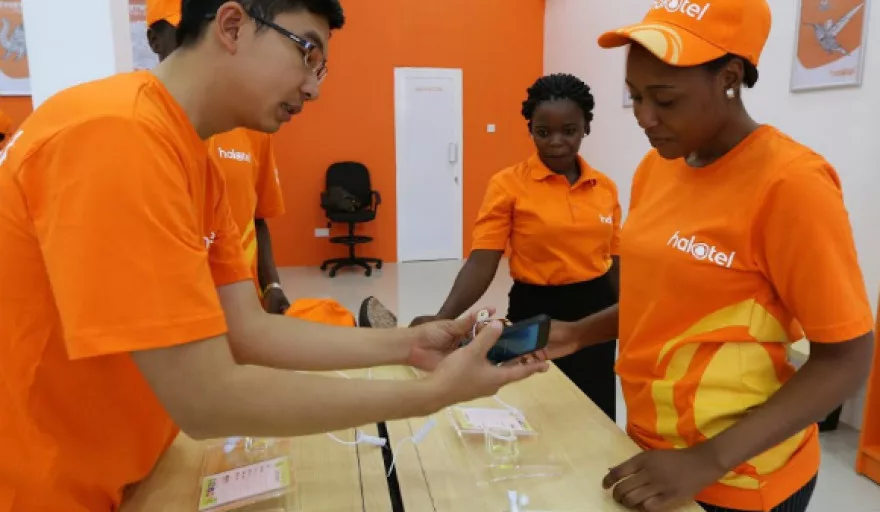 Viettel has completed expansion into its tenth African market via the launch of mobile and internet services in Tanzania, the second biggest economy in East Africa.
Under the brand name of Halotel, the launch reflects its strategic expansion plans on the continent to enhance communication services and bring East African's closer together.
Besides 2G services, Viettel's offerings in this market will bring competitively-priced 3G connectivity to the most remote areas of the country, empowering not just urban but rural areas through connectivity, and offering mobile services as a basic commodity.
"Viettel's vision is to provide every Tanzanian with a mobile phone and bring communication and information technology to every corner of life of the country. Our entry into Tanzania reflects our belief that when telecommunications services are accessible to everyone, and become a part of everyday life, they can be a driving force contributing to socio-economic development for the country as a whole," said Nguyen Manh Hung, General Director of Viettel Group.
With an initial investment of US$736 million, after constructing and installing network infrastructure in just one year, Viettel's operations have enabled services to all 26 provinces in the country across rural and urban areas while creating more than 2,000 direct and 20,000 indirect jobs. With a strong infrastructure comprising 18,000km of optical cable and more than 3,000 base transceivers, Viettel's services can cover up to 81 percent of Tanzania's population; providing first-time connectivity to 1,500 villages.
The Company will also provide free internet connectivity to 450 public schools over the next three years. In addition, Viettel has provided optical cable to 150 committees, 150 public hospitals, 150 police stations and 65 post offices within the first half of the year.
Viettel's new investment in Africa follows the rollout of services in Burundi and Cameroon through Lumitel and Nexttel earlier this year, and in Mozambique through Movitel in 2014.