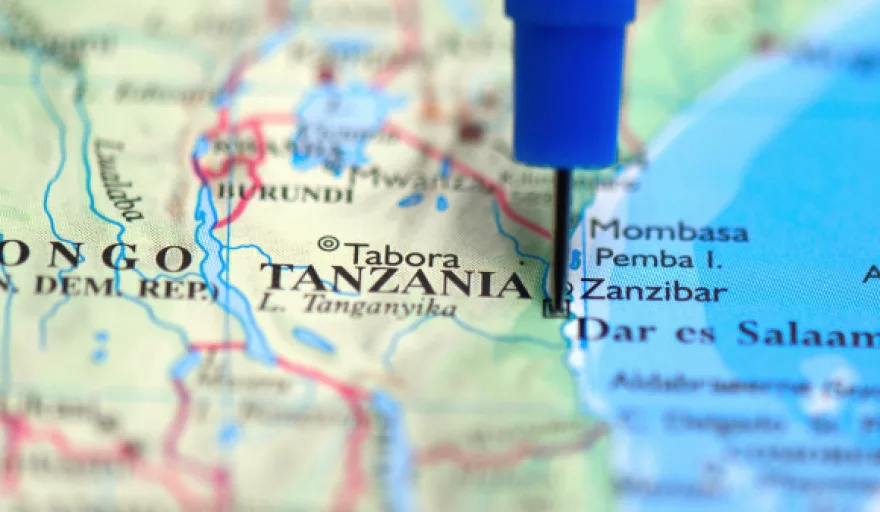 According to the World Bank, Tanzania's economy is set to grow by an estimated 7.2 percent this year, and the government's significant investment in the national fibre optic cable is contributing to this figure.
Fibre is increasing business and citizen access to technology, creating opportunities to leapfrog technologies. Together with the emergence of disruptive technologies, the stage is set for tremendous growth opportunities. This is the view of Jane Canny, Chief Operating Officer at Business Connexion Group.
Business Connexion Tanzania has been in operation since 2000, with a strong focus on financial services, telecoms, energy and mining and the public sector.
"The Internet of Things (IoT) is changing the way businesses operate at a rapid pace," said Canny. "As customers become more connected, their demands are changing and organisations simply have to evolve as the technology and how we use it changes, or face being left behind by their competitors.
"Through the creative use of technology and our partnership with the UmojaSwitch Consortium, we at Business Connexion provide 28 banks and 200 automated teller machines in Tanzania access to a secure, shared payment infrastructure. The infrastructure is integrated with five payment switches within in East Africa to allow for international transactions, three major mobile operators to enable mobile payments and various government institutions to facilitate electronic payment collections."
She adds that there are also several ongoing projects to integrate municipals and hospitals throughout the country to enable electronic payment collections. "This is a great example where technology is being used to make consumers' lives easier, and as technology continues to evolve, so will the way in which customers interact with their service providers. In the next five years, for example, near field communication or NFC technology will be used throughout the country to enable mobile retail and bill payments. We are also implementing a core banking application in the cloud, which will be hosted in our local data centre," Canny explained.
Canny says the proposed merger with Telkom is not expected to have any impact on their local operations and the company remains committed the Tanzanian market. "Regardless of the outcome of the proposed merger, it's business as usual for us. Our biggest concern lies with ensuring we continue to deliver innovative solutions to our clients. We will continue to invest in our Financial Services Exchange infrastructure, solidifying our position in the financial services market," she commented. "Our local data centre, which hosts one of the largest telecoms solutions, and data recovery services also continues to grow."
Canny believes the proposed merger is in line with global trends where telecommunications and IT services are converging. "It allows us to leverage Telkom's infrastructure and provide our clients with an end-to-end solution. While Telkom does not operate in Tanzania, they do have a local point-of-presence. This, along with their strategic connectivity partnerships and investments into the main undersea communications infrastructure around Africa, would certainly benefit our clients," she concluded.