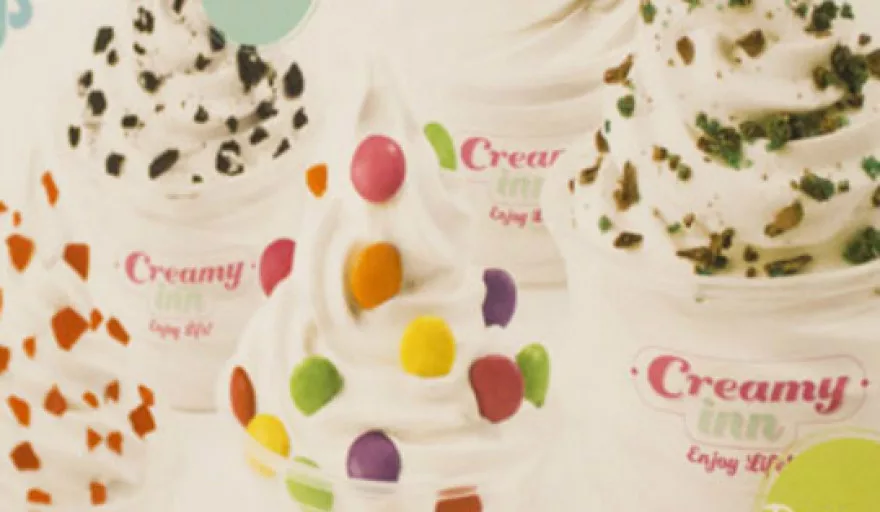 Vivo Energy – the company that distributes and markets Shell branded fuels and lubricants across Africa – has announced an extension to its existing partnership with Innscor to add quick service restaurants at a number of its service stations in Namibia and Botswana.
Already with a relationship in Kenya and Ghana, the announcement will see Vivo Energy become the master franchisee for Innscor's quick service restaurants in Namibia and Botswana; improving the convenience retail offer for Shell customers.
Commenting on the announcement David Mockford, Head of Convenience Retail for Vivo Energy said: "We understand that our customers are looking for more than just a fill-up when they drive onto our forecourts and that, ultimately, it's not just about the quality fuels and lubricants we sell to our customers, but about delivering a complete service station experience. Across our network we are looking to upgrade our service stations to a modern format and that's why this partnership with Innscor – with its well-known and high quality quick service restaurant brands – is so important to us."
The partnership will see Vivo Energy add quick service restaurants – including Chicken Inn, Pizza Inn, Creamy Inn and Galito's Flame Grilled Chicken to a number of the Shell service stations in Namibia and Botswana.
The first two restaurants will open in Namibia in the coming weeks, with a further eight in Namibia and six in Botswana planned for later this year.
Basil Dionisio, Executive Director, Innscor International Franchising LTD added: "We are delighted that Vivo Energy has become the master franchisee for our quick service restaurant brands in Namibia and Botswana, allowing them to operate these brands at Shell service station sites. It is clear that this will benefit customers, giving them more convenience, quality and choice. We already have a great relationship with Vivo Energy and are looking forward to seeing this grow in the coming months."
Managing Director of Vivo Energy Namibia, Johan Grobbelaar reaffirmed Vivo Energy Namibia's commitment to its customers: "We currently have 45 Shell service stations in Namibia and are committed to bringing high-quality fuels and lubricants and an exceptional retail experience to our customers. 11 of our service stations currently offer shopping convenience with Shell Select stores and I am excited to be bringing quick service restaurants to most of these."
Vivo Energy is committed to growth across its network of 15 countries in Africa. In 2014 it opened 126 new service stations and has around $300 million of capital expenditure planned for investment in new stations and its convenience retail offer in the next three years as it works to create its vision of being Africa's most respected energy business.