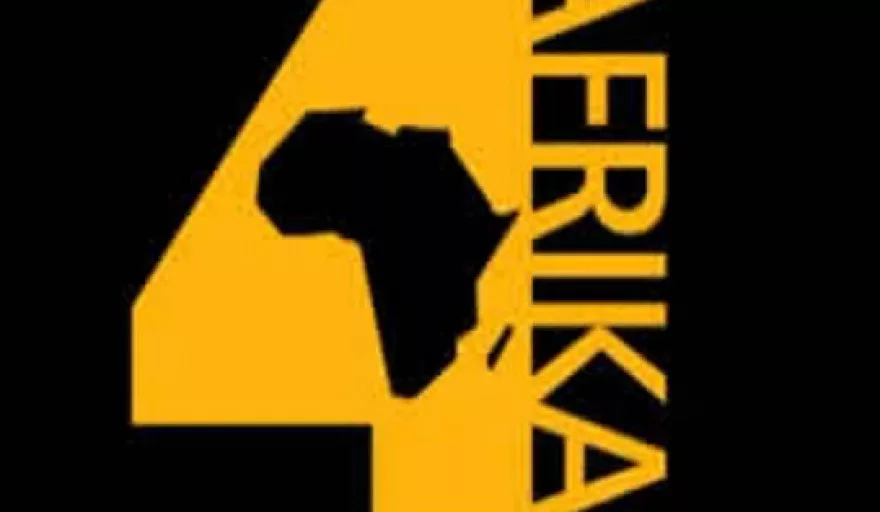 Microsoft 4Afrika has launched an online hub for Kenyan small and medium enterprises (SMEs) to access locally relevant information and resources to promote SMEs and improve trade.
Unveiled at the Connected East Africa Summit, Biz4Afrika is an Africa-wide network of SMEs designed to enable a sustainable and connected community of entrepreneurs that will have a meaningful impact on job creation, global competitiveness and wealth creation in the long run.
Started by the Kenyan ICT Authority in 2009, the former Kenya ICT Summit is being expanded to East Africa for the first time with the theme, 'the strength is in our networks'. The goal is to promote the ideals of a shared ICT infrastructure and a talent pool of young innovators and entrepreneurs that will promote regional trade.
Delivering a keynote at the annual conference, Kunle Awosika, Country Manager of Microsoft Kenya – the title sponsor of the Summit – focused on the importance of the SME sector to boost intra-African trade.
"East Africa has already been cited by Harvard University as having surpassed the tipping point from primarily exporting raw materials to creating and exporting value-added goods and services," he said. "The continued shift from a labour-based economy to a knowledge economy will require increased online presence, particularly by SMEs who contribute about 45 percent of Kenya's GDP."
Kenya's Vision 2030 defines the economic growth of the small and medium enterprise (SME) sector as a major driver of social development, youth employability and a key lever in the enhancement of the country's global competitiveness. However, due to various challenges, the majority of SMEs close their doors within the first year.
Awosika continues: "The Biz4Afrika.co.ke online hub aims to meet the needs of every Start-up, Small Business and Medium-sized enterprise at three entry points: the start, growth and acceleration phase, by aggregating freemium offers and relevant online services, complimented by valuable information, resources and learnings in one place."
The baseline services of Biz4Afrika are offered in a 'freemium' format, whereby basic services are provided free of charge while more advanced features must be paid for. This will enable SMEs to become familiar with pay-as-you-go services that help entrepreneurs maximise their productivity while minimising their costs.
SMEs can also join the hub as service providers to other businesses, thereby building a pipeline of potential clients. In the past year alone, Microsoft has seen 150,000 SMEs go online across Africa to offer, and to consume, ICT services.
Darius Waithaka, Ag. Head of SME Solution Center at Kenya Institute of Management, said: "We are privileged to be associated with the Biz4Afrika.co.ke online hub, which brings together East Africa's public and private sector to play an important role in creating a conducive environment and harmonising policies that encourage the growth of the SME sector, providing healthy competitiveness to ensure quality and affordable access to markets, technologies, financial services among others, and promoting and enabling smooth cross-border trade amongst the traders."
Currently, intra-Africa trade is only at 12 percent compared to 61 percent within the European Union, according to the African Development Bank. But the International Data Corporation predicts that 2015 will see closer intra-Africa trade facilitated by ICT initiatives such as payment systems, financial inclusion initiatives, and cross-border payments.
Microsoft has launched several programmes targeted towards the development of SMEs across the continent including BizSpark, an ecommerce portal in partnership with Skrill, and Africa's first Intellectual Property Hub in Kenya to help entrepreneurs protect and monetise their innovations.
KIM, a key partner on the Biz4Afrika hub, is privileged to have received several enquiries from SMEs regarding specific training.