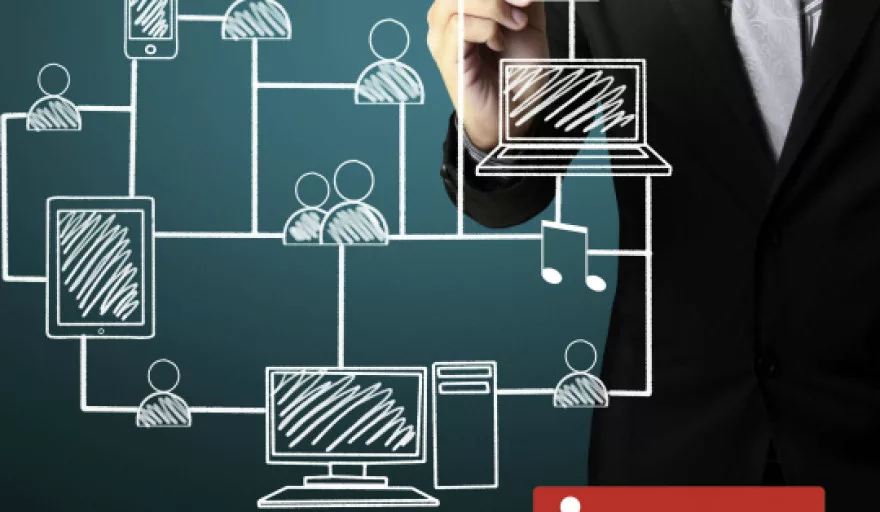 CommProve, a leader in end-to-end network management for actionable customer insights, has today announced its working with an African telecommunications regulator to monitor the Quality of Service (QoS) of multiple mobile network operators (MNOs) in country.
"Typically, a telecommunications regulator has no way of determining the actual customer experience, or monitoring if the customer experience is improving or degrading," says Darren Harding, CommProve VP of Sales for MEA. "This makes it very difficult to identify the QoS the MNOs subscribers are actually getting. And this is where CommProve can support both the regulator and the MNOs."
The African regulator has deployed CommProve's monitoring solution, CommProve GSP at each of the operator sites. GSP feeds MNO network performance and customer experience information back to a centralised reporting system. This provides the telecommunications regulator with key performance indicators (KPIs) for every MNO, based on actual experience of every subscriber on the MNO, for the whole of the MNO network, 24 hours a day seven days a week. The insight is based on the actual calls or data sessions that the subscribers make, or try to make in the case of service failures.
Additionally, MNOs could benefit from being able to use the data that is pertinent to their network only, to fault find and improve their own network performance thereby improving the QoS they provide to their end user subscribers.
The regulator is planning to make the network performance information for specific locations publicly available on their website. Adds Harding: "This is a great way for MNOs to demonstrate improved QoS and to attract new customers."
To find out more about CommProve's product and services portfolio visit: http://www.commprove.com/products