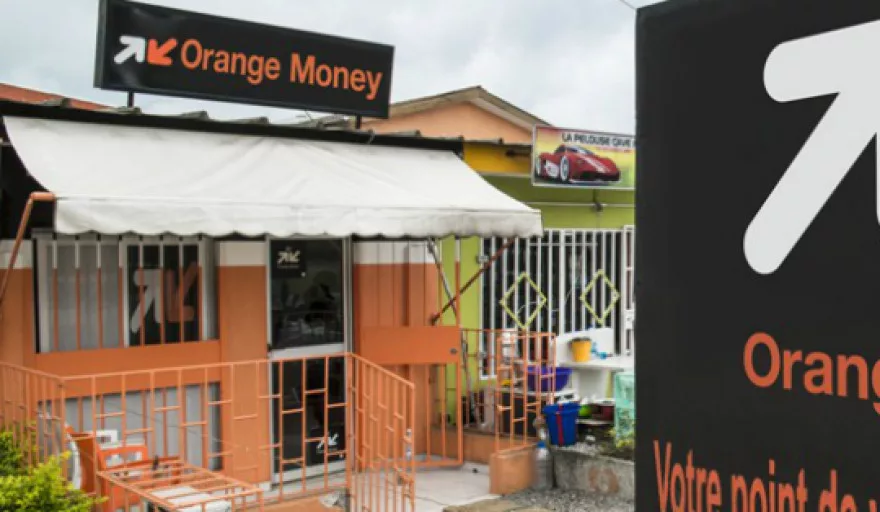 Customers of Orange Money in Côte d'Ivoire can use their mobile phones to send money to customers of Airtel Money in Burkina Faso, and vice versa. This partnership between Orange and Airtel enables Orange customers, for the first time, to send and receive money to or from people based in a country outside the Group's footprint. In addition, thanks to the interconnection between the two operators' mobile money platforms, it is also the first time that people living in Burkina Faso will be able to send money to contacts in Côte d'Ivoire using their mobile phones.
This partnership builds on the existing "Orange Money International Transfer" offer, which enables Orange Money customers based in Senegal, Côte d'Ivoire and Mali to carry out cross-border money transfers. Since its introduction in July 2013, the service has been a considerable success with over 200,000 users to date.
"Following the successful launch of Orange Money International Transfer between Senegal, Côte d'Ivoire and Mali, we want to develop new ways to allow our customers to send and receive money between countries in the West African Economic and Monetary Union. We are very happy to launch this service between Côte d'Ivoire and Burkina Faso, which meets one of the region's biggest needs," said Thierry Millet, Orange's Senior VP Mobile Financial Services and NFC.
Faster, easier and available anywhere
With "Orange Money International Transfer", Orange Money customers can easily use their mobile phones to transfer electronic money in real-time. The customer simply connects to his or her Orange Money account on their mobile phone, and enters the recipient's number and the amount to be sent. Funds are then immediately available in the mobile wallet of the beneficiary, who can then pay bills, purchase goods or make transfers from wherever they are, or make a withdrawal at any nearby Orange Money distribution point. The same applies to Airtel customers based in Burkina Faso using their own mobile wallets.
Orange Money is available in 13 countries in Africa and the Middle East and currently has over 13 million customers.