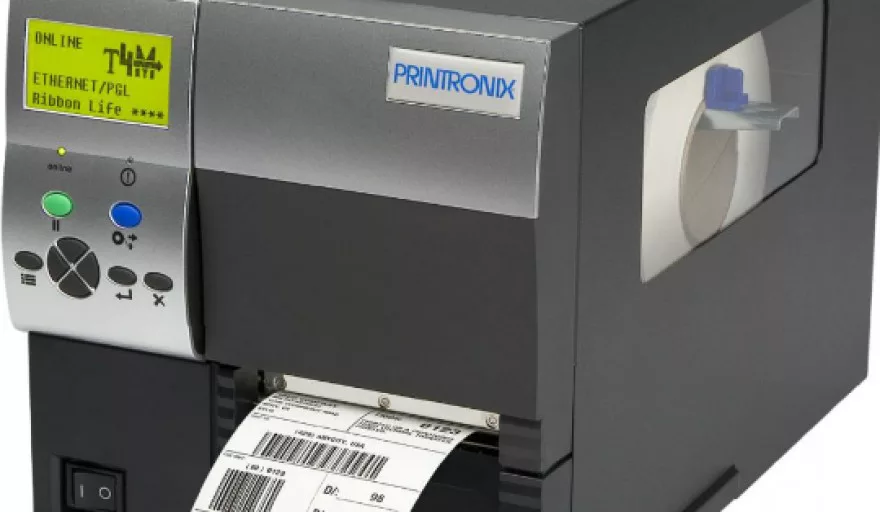 Printronix Inc. has announced a distribution agreement with Talk Technology, the print technology distribution and channel services specialist, to deliver its print solutions across Africa outside of RSA region. The agreement is for delivery of TallyGenicom products throughout Africa as part of the Printronix strategy to invest in its African partner base. The Printronix and Talk Technology partnership plan will be to develop a re-certification programme across the region. This re-certification programme will support the African end-user customers, focusing on product support and providing a cost-effective resource for new sales opportunities. Under the terms of the agreement, Talk Technology will assume all management responsibilities of Printronix warranty programs previously executed by Westcon Africa.
According to Rosemarie Zito, Printronix Vice-President of EMEA Sales & Marketing, the company has partnered with Talk Technology because of their successful track record in the African market and detailed knowledge of businesses throughout the region. "Printronix is looking forward to working with Talk Technology. Their management has a great track record for building channels, which will greatly support our solutions," said Rosemarie Zito. "Talk Technology has extensive knowledge of the local landscape and with their well-trained partner base will help drive our business within the region."
Talk Technology will distribute the complete Printronix product offerings, which includes their premium Thermal print solutions.
John Spreadborough, Director, Talk Technology, believes the African IT channels will see significant opportunity through this agreement. Regional partners will now have access to a business with an established customer base throughout Africa. "We are bringing Printronix technology and a highly skilled reseller network together through our sales and warranty management services. This partnership represents a new development in the African channel for Printronix, and we expect both our partners and their customers to benefit from this program."
The agreement took effect on January 26th, 2015 with immediate benefits available to both resellers and their customers.