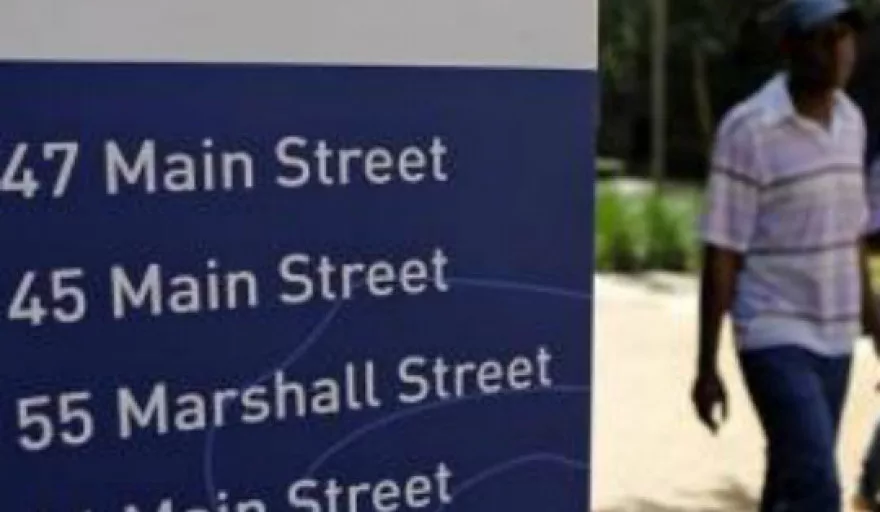 Anglo American took a $3.9 billion writedown after commodity prices tumbled but has reassured investors with a steady dividend.
The global miner warned on Friday of more headwinds, with the rout on commodity markets, which has seen iron ore prices slide by half over the past 12 months, also forcing Anglo and other mining groups to slash capital spending and cut costs.
"It's going to be a tough one or two years," Chief Executive Mark Cutifani told a conference call.
The company, which flagged a likely writedown last month, posted a 25 percent drop in underlying operating profit for last year to $4.9 billion, in line with expectations, while earnings per share fell 17 percent to $1.73.
The company, however, left unchanged its dividend at 85 cents a share after cutting $500 million in overhead costs.
Cutifani has embarked on a restructuring programme to reduce costs, improve mining operations and sell underperforming assets.
Anglo shares were 3.2 percent higher by 0840 GMT, outperforming a 2.7 percent gain in the UK mining index. The shares have recovered from a near six-year low of 1,029 pence set last month.
"Anglo will have done enough to allay immediate market concerns around the dividend and cash flow, although peak net debt guidance for 2015 looks to be a bit higher than we were expecting," analyst Matthew Kates at Nomura said in a note.
Anglo said net debt was due to rise from $12.9 billion at the end of last year to $13.5-$14 billion during 2015 but warned last month of a likel charge on last year's results and analysts had pencilled in around $2-3 billion.
The bulk of the impairment, $3.5 billion, was on its Minas Rio mine in Brazil, plagued by delays and cost overruns since Anglo bought it in 2007-2008 for about $5.5 billion.
A flood of iron ore supply from major miners BHP Billiton and Rio Tinto has smothered demand growth and hammered prices in the last year, hitting their smaller and higher-cost rivals.
Other large miners such as Glencore and BHP Billiton are also expected to announce impairments on the back of the oil and metals price rout, but to a smaller degree.
Rio, which derives most of its earnings from iron ore, dodged impairments when reporting results on Thursday, which analysts say was due to the higher quality of its iron ore assets.
Image courtesy of REUTERS/Siphiwe Sibeko