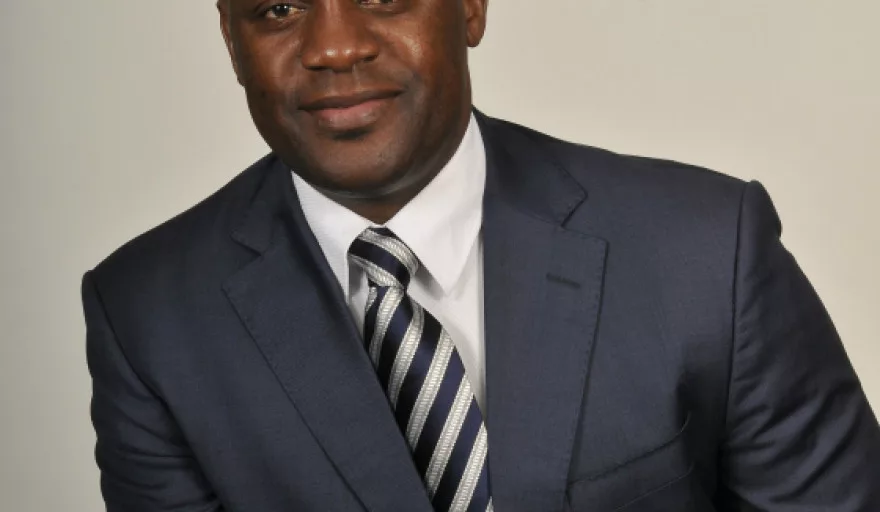 In this brave new world of the Networked Economy, one adage rings truer than ever: no company is an island. Mobile, cloud, social media and machine-to-machine (M2M) technologies are creating connections between people and organisations in more ways than we have ever seen – and these smarter, faster and more global networks are already starting to transform business in ways never thought possible.
How, you ask sceptically. Simple. Today's business world demands significant interaction with suppliers, trading partners, stakeholders and customers – but many of those interactions still rely on inefficient technologies like phone, e-mail, and so on. What's more, those connections tend to be with people and organisations you're already connected to, limiting the potential value.
Today's Networked Economy offers opportunities for connecting to a much broader set of parties, in much more effective ways. In addition to personal contacts, today's networks bring together current and potential suppliers, partners, and customers across both the financial and physical value chains. And increasingly they include machine-to-machine sensors and devices.
But the real power of networks lies in what goes on inside them – all the interactions, transactions and commentary, and the massive amounts of insights and data that they generate. Companies that move beyond simple transactions and tap into these insights and data are finding they can drive real competitive advantage. If you're entering a new market, how do you evaluate risk? How do you determine what products suit local tastes? You have your own experts and market data, but your networks of suppliers, partners, and customers may hold much more valuable knowledge.
In the past, companies relied on one-to-one business networks, establishing a direct link between both parties. Networks were all about connecting companies more efficiently to perform a specific process like buying, selling or invoicing.
Today, buyers and sellers are using networks to enhance and expand their relationships, and use many-to-many approaches that build large communities, make new contacts, share knowledge, conduct transactions, and much more. Buyers are using the connectivity and insights of networks to find the right partners and optimise their spend and supply chain. Sellers are using networks to engage with customers when, how and where they want to be engaged to increase satisfaction and wallet share.
This isn't some futuristic crystal ball-gazing. It's here and now. Social tools and business networks have already changed the nature of business and engagement. Companies today are already more connected and mobile than ever. The opportunity now is to use this greater level of connectedness to enable new processes that are only possible in a networked environment, and drive innovation across their operations.
What's this means is that the use of business networks and social enterprise software is becoming a competitive differentiator. We're already seeing growing numbers of South African businesses harnessing the insights and intelligence of entire communities to enable new processes that drive innovation and competitive advantage.
I would go so far as to say that businesses can no longer be competitive without the support of a network – and the convergence of trends like the growing use of cloud computing, the advancements of machine-to-machine technology, and the evolution of the technology powering the supply chain are leaving companies with no other choice.
It's not a terrible option to be left with, however, as companies that connect and collaborate through networks outperform their peers. McKinsey and Company reports that networked enterprises are 50% more likely than their peers to have increased sales, higher profit margins, gain market share, and be a market leader.
They are also getting closer to their customers, transforming both innovation and customer relationships. Just as consumers tap into personal networks to learn, share and shop better, companies will tap the 'knowledge of crowds' and insights from business networks to not only sense the present, but see the future and proactively shape it to their advantage by anticipating risks and trends in the market, and delivering the products and services that drive higher sales and greater market share.
The combination of business networks and social platforms is a game-changer – and we're just getting started. There's no doubt that the Networked Economy will have a profound impact on our future.