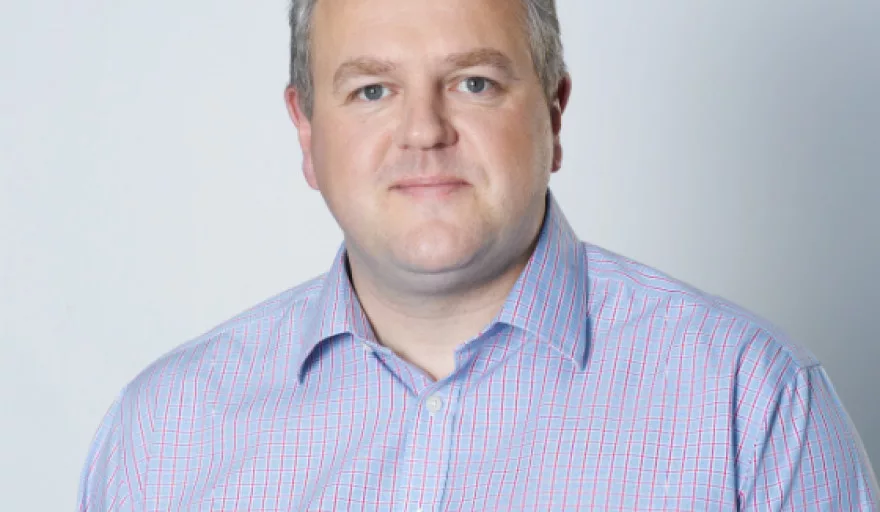 During 2014, DHL Express not only had the opportunity to test its global transportation network with some unusual and non-traditional deliveries, but also its ability to innovate in an effort to overcome potential delivery delays.
Oliver Facey, Vice President of Operations for DHL Express Sub Saharan Africa, says that some of the more unusual delivery requests received in 2014 ranged from an East Africa based client's weekly request for the delivery of a curry from his favorite local restaurant in Europe to a delivery that enabled a gold medal for a South African athlete.
In August 2014, South African pole vaulting athlete, Cheyne Rahme realised he could not check-in his six meter long pole on his flight to Morocco for the 19th Africa Senior Championships – just four days before he was set to compete. DHL managed to deliver the pole to the competition venue – with just a few hours to spare before Rahme competed, and went on to win a gold medal.
DHL also transported two giant pandas over 8,000 kilometers from China to Belgium in 2014. Flown on a dedicated DHL Boeing 767 freighter aircraft, the two four-year old pandas were accompanied by a team of animal handlers, a veterinary physician and a plentiful supply of 100 kilograms of bamboo. Similarly in 2013, DHL also helped the relocation of three endangered Black Rhinos across different continents and nine gorillas from the UK to Gabon.
Facey says that DHL employees' 'Can Do' attitude and drive to continuously improve performance has led the company to adapt current delivery methods to avoid unnecessary delays. "While we are an express business and make use of air transport as our primary form of transportation, traffic gridlocks, congestions and poor weather conditions can cause delays in the collection and delivery of shipments in certain countries, and has resulted in us developing innovative and alternative means of transport."
An example of where the company has managed to counteract this is in Lagos, Nigeria. "After considerable negotiations with the Nigerian maritime authorities, DHL Nigeria has been granted permission to operate a commercial boat between the Lagos Mainland and Victoria Island. This trip takes 18 minutes and enables us to bypass the previous three-hour commute," added Facey.
Other such time-saving delivery solutions include the use of electric bicycles in Italy, helicopters for deliveries in New York, Los Angeles and London, as well as couriers making use of skis when parts of Germany experience heavy snowfall.
Facey adds that DHL also operates a canal river boat in Amsterdam which serves as a fully functional service center from which bicycle couriers deliver parcels. "As the world's leading international express services provider, DHL is constantly exploring new, innovative delivery methods to adapt to the constantly changing environment and to ensure greater service quality," concludes Facey.
Pictured: Oliver Facey, Vice President of Operations, DHL Express Sub-Saharan Africa