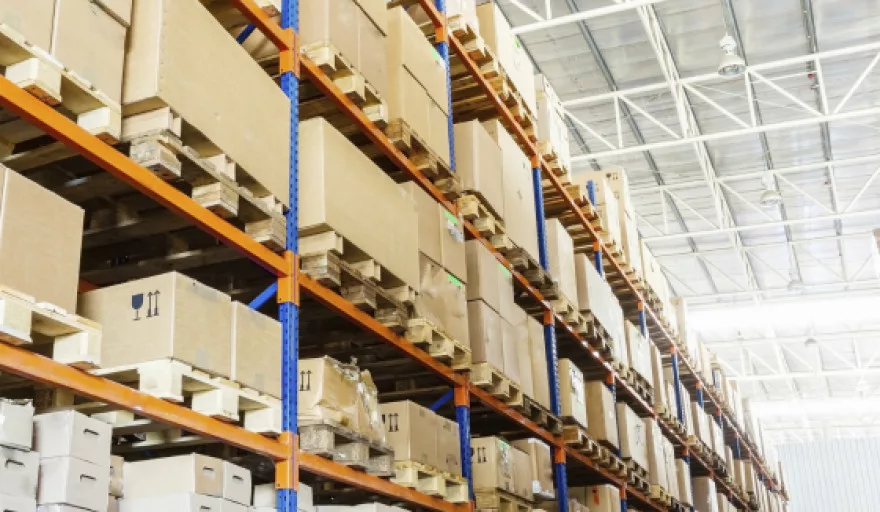 DHL Express, the world's leading international express services provider, has won a record number of external awards for its business in Sub Saharan Africa in 2014 – almost triple that of 2013 – demonstrating the success from its 2014 strategy to create greater service quality and increase employee engagement.
In 2014, DHL Express Sub Saharan Africa received a total of 61 awards from external parties such as government bodies, trade associations and the media. The recognition from industry leaders is a testament of the business' successes in customer service delivery, employee engagement, contribution to corporate social responsibility, as well as its commitment to provide excellent service quality in the region. This is an increase of 178 percent, up from the 22 awards received in 2013.
Charles Brewer, Managing Director of DHL Express Sub-Saharan Africa, says that the company's vision to be The Logistics Company for the World is not just about the strong network and the number of countries or territories DHL is present in, but also how customers and the general public perceive the company.
DHL Express Sub Saharan Africa was named Top Employer 2015 in Africa by the Top Employers Institute for the company's outstanding employee offerings across the region. This is in addition to six African countries – South Africa, Nigeria, Kenya, Uganda, Ethiopia and Ghana that were also certified as Top Employers in their local markets.
When looking at the various countries' awards leader board, Nigeria and South Africa ranked in the majority of the awards with 13 and 12 awards respectively, followed by Kenya (6), Uganda (5) and Zimbabwe (4).
Other awards won in 2014 include the Visionaries of Uganda Award bestowed by the Government of Uganda for DHL's contribution to social-economic transformation, Jobberman's 100 best places to work Award in Nigeria, Silver International Business Stevie Award for their PR success across the continent and the South Africa Transport and Logistics Award at the Topco National Business Awards.
"We truly value external recognition and believe that it affirms our mission statement – Excellence. Simply delivered. This means that we want to simplify the lives of our customers. We make our customers, employees and investors more successful, while making a positive contribution to the world. These awards demonstrate a healthy mix of recognition across all these areas, which form part of our four pillars: Motivated people, great service quality, loyal customers and a profitable network."
"At DHL, in an industry that never sleeps, where we genuinely believe in the pursuit of excellence, we will continue our investment and expansion in Africa, we will continue to strive for excellence for our people, our staff and our environment, and ensure that 2015 is a truly great year for us," concludes Brewer.