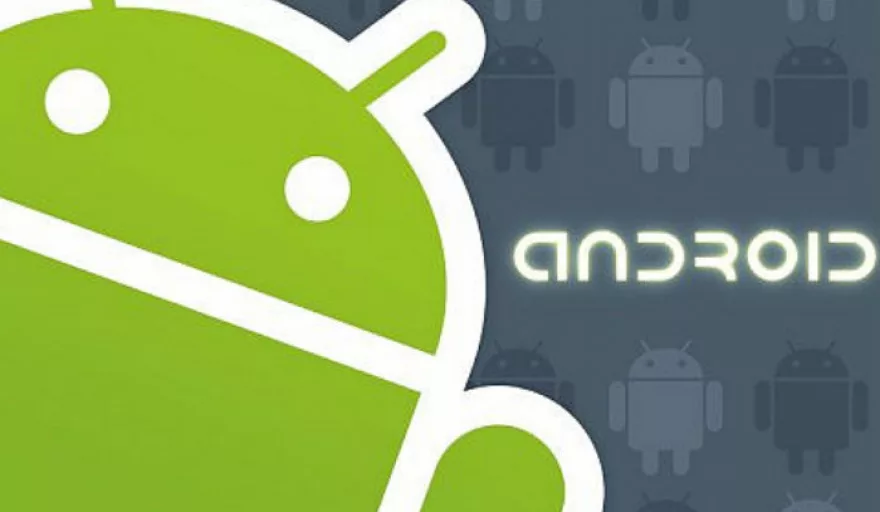 2go has gone some way to disproving commonly held misconceptions about mobile technology in Africa after achieving more than two million active monthly users on its Android app over the past year.
The mobile social network company has reached the milestone after only launching 2go for Android in mid-2013, proving not only that there is room for successful start-ups on the continent, but that the African smartphone marketplace is thriving at present.
The network has built a customer base of 50 million registered users in total since its inception in 2009, sending six billion messages a month across Africa, and especially in Nigeria.
According to Head of Product at 2go, Peter Lockhart, 80 percent of users on the continent own a feature phone and that building for those devices will still be important in emerging markets – where the company is targeting its offering primarily – for several years to come.
However, he also believes that the landscape is changing due to the introduction of low-end smartphones powered by Android, leaving the door open to the likes of 2go.
"Though nowhere near an iPhone in terms of capacity, these low-end smartphones – sometimes retailing for less than US$50 – have radically changed the marketplace. This is why when we decided to launch a 2go smartphone app we decided to develop for Android," he said.
"With no marketing effort behind it, the massive success of our Android app shows just how popular smartphones are in the African marketplace. Too often the common thought is that smartphones are only relevant for high-end consumers in Africa."
Lockhart adds that the app's success is due to 2go being cognisant of the realities of developing for the African marketplace.
"Our understanding of the market – price sensitive users, expensive mobile data, low bandwidth networks and a fragmented Android base – means that 2go is purpose-built for emerging markets," he added. "Our technology and ability to build technology that addresses these realities has been key to 2go for Android's success."
Despite the limitations of these phones, users still expect the functionality of high-end smartphones.
"We therefore innovate constantly to ensure that 2go uses mobile data sparingly, is light and responsive, and delivers features expected of high-end social networking apps," Lockhart concluded. "Our latest version adds voice notes that enable users to send very compressed audio clips to one another – an important feature for users wanting to reduce expensive voice calls.
"While today 2go users are mostly on feature phone – which is a key differentiator for us -smartphones, especially low-end Android devices, are a critical part of 2go's future strategy.
"As users migrate from their feature phones, 2go is well positioned to migrate these users to its smartphone apps."
Image credit: EricaJoy, Flickr