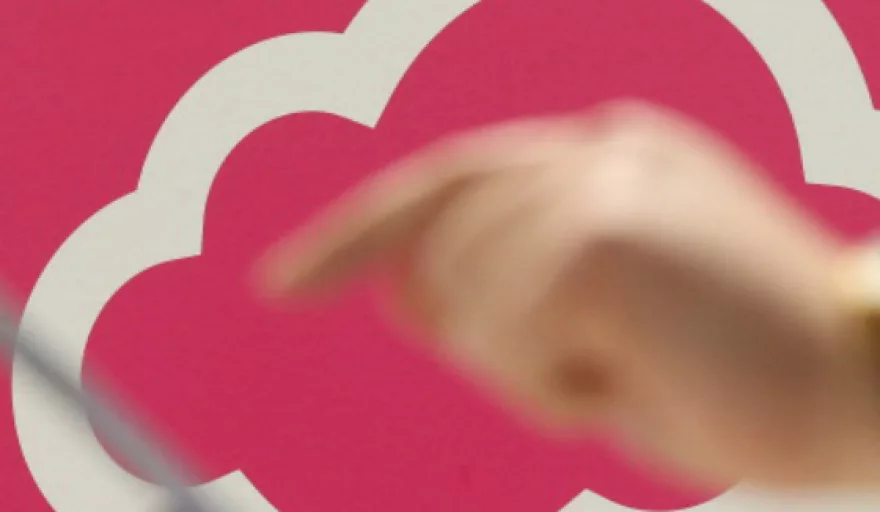 Software-Defined Networking (SDN) Service Guarantees International Bandwidth, Visibility of Global Upstream Traffic and the Ability to Define and Manage Priorities and Policies
iWayAfrica, a leading ISP in Zimbabwe, and part of the Gondwana Group of ISPs, is first to offer managed, global bandwidth as a service to corporate customers. The cloud-based service is enabled by DiViNetworks – the leading provider of software-centric network solutions, serving over 150 ISPs in 50 countries.
With the MPLS-like managed solution, corporate networks gain the advantage of guaranteed international bandwidth, visibility of their international traffic broken down by applications and sources, and the ability to define intricate priorities and policies.
Unlike all other MPLS or DPI solutions, the DiViNetworks service does not require any hardware in premise or CapEx investment. It can be set up within minutes and is easily configured and managed by IT personnel. ISPs can generate new revenues from corporate customers with a powerful, yet flexible, new offering of guaranteed, managed bandwidth for enterprise customers.
The flexibility of the service enables setting policies for any content or application, such as VoIP, video streaming, social networks, Amazon Cloud Services, Salesforce.com, etc. DiViNetworks even supports ad-hoc policies, such as prioritising traffic of employees travelling abroad, or guaranteeing bandwidth for a videoconference with an overseas customer.
"International links are the arteries for corporate customers in Africa," says Nhena Nyagura, Head of Business at iWayAfrica. "Our corporate customers can now, for the first time, benefit from network services that only huge enterprises could afford to support. The new value added services we offer meet our enterprise customers' needs and generate significant new revenues for us."
"iWayAfrica's innovative approach drove the successful roll out of DiViNetworks' service in Zimbabwe," says Tsahie Lavi, VP MEA and FU for DiViNetworks. "Based on DiViNetworks' technology, iWayAfrica offers Tier-1 level functionality and novel services that are in high demand by current and potential corporate customers."