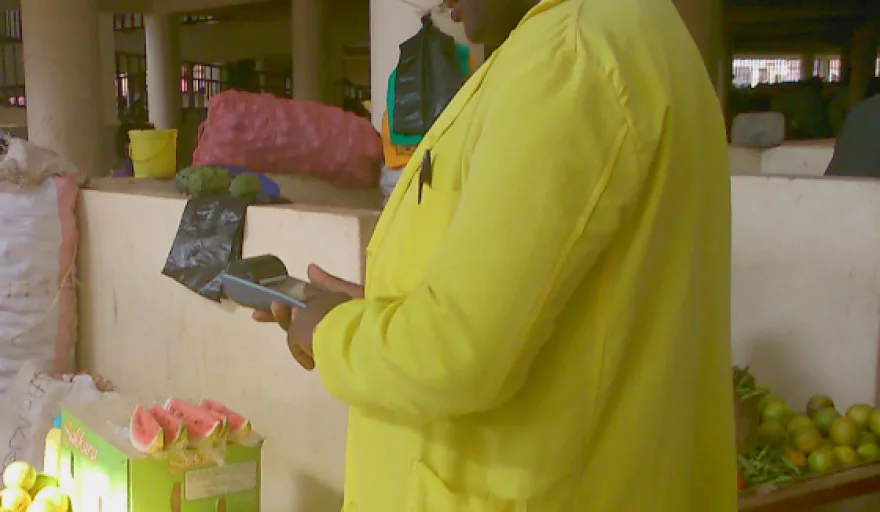 The Government of Ghana joined the Better Than Cash Alliance to enhance fiscal transparency and promote financial inclusion for all its citizens. By becoming an Alliance member, the Government commits to transition government programmes from cash to digital payments.

"For Ghana, the transition to electronic payments will bolster the effectiveness of fiscal operations through efficient receipts and payments, and security of government transactions. It will help to eliminate wastes and leakages and ensure a strong transaction audit trail," said Seth Terkper, Hon. Minister of Finance.

Ghana looks forward to tap from the knowledge and technical expertise offered by the Alliance and its members to accelerate the shift to digital payments and deepen financial inclusion for all Ghanaians. The Government will digitise the salaries of government workers and eventually expand to other government programmes. For the latter, Ghana will start with a pilot to transition the payments made by The Livelihood Empowerment against Poverty (LEAP) social welfare programme for the poorest Ghanaian families. LEAP has already reached out to the 71,000 households across the country. In the long run, evidence shows that this move has the potential to enhance transparency, cost savings and financial inclusion.

These efforts complement those by the Government to move towards a more inclusive and transparent financial system. The National Payment System strategy, launched in August 2014, addresses barriers to the use of electronic payment systems in Ghana. "Financial inclusion for all citizens is a top priority for the Government. Our commitment to pay all government workers electronically would reinforce a national digital payments ecosystem and build our knowledge and capacity
to effectively scale that system for businesses, the development community and individuals," adds Terkper.

Welcoming Ghana's membership, Dr Ruth Goodwin-Groen, Managing Director, Better Than Cash Alliance added: "Ghana's digital innovation is renowned and is reflected in this commitment to transition away from cash in all government payments. Evidence and the experience of our members show that electronic payments has great potential to increase people's access to financial services when designed appropriately and we look forward to seeing greater inclusion in Ghana. There is also strong evidence to show that integrating digital payments into the economies of emerging countries such as Ghana will promote broad economic growth and individual financial empowerment."

Ghana joins more than 30 members of the Alliance that range from governments, development partners, UN agencies and private companies. Hosted by the United Nations Capital Development Fund, the Alliance is funded by the Bill & Melinda Gates Foundation, Citi, Ford Foundation, MasterCard, Omidyar Network, United States Agency for International Development (USAID) and Visa Inc.