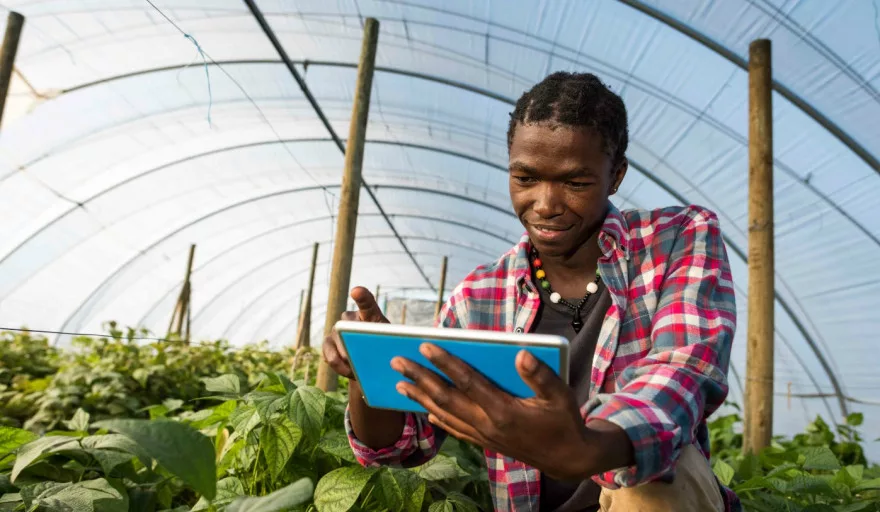 In the eyes of SAP Africa and its Managing Director Cathy Smith, the sky is the limit when it comes to social upliftment, technological innovation and enterprise transformation on the continent.
"Why am I so optimistic about technology in Africa?" she asks us. "The answer is simple – look at how far we have come and look at how fast we are moving forward.
"By 2050, it is estimated that Africa will boast a $29 trillion economy. It will have the largest youth labour market in the world that, if empowered with the right education and skills development initiatives, could become the engine that propels the future global economy."
Having immersed herself in the industry for over 30 years, including a 23-year stint at IBM, Smith has led an enviable career, moving to Cisco in 2015 to head up the company's go-to-market sales and digital transformation strategies for Sub-Saharan Africa.
When the opportunity arose to join SAP Africa last year, however, she grasped it with both hands.
To find out more about the ongoing community-driven work that SAP Africa is spearheading across the continent, read the full interview here: www.africaoutlookmag.com/outlook-features/sap-africa