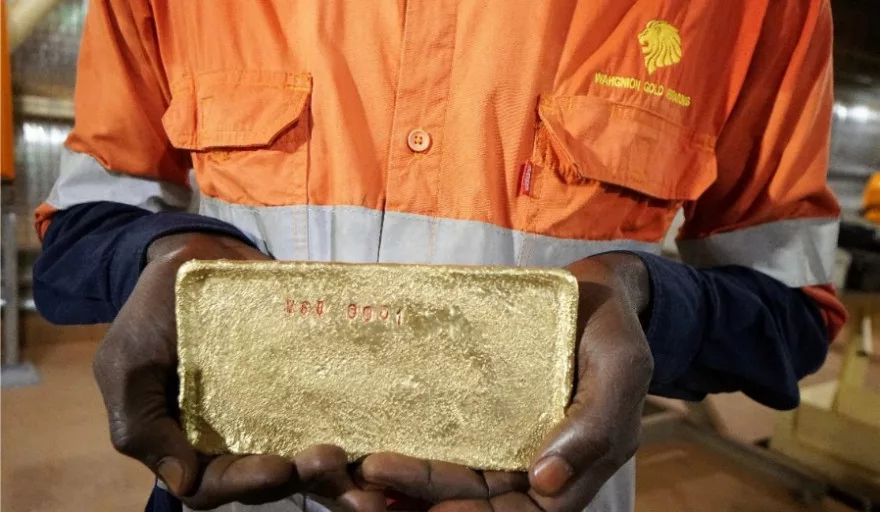 Teranga Gold has revealed that its second mine, Wahgnion Gold Operation, has began processing ore during August, well ahead of its original schedule.
Wahgnion, which is located in the southwest portion of Burkina Faso, West Africa, is expected to produce 30,000 to 40,000 ounces of gold in 2019.
Paul Chawrun, Chief Operating Officer, said: "During August, we successfully commissioned the Wahgnion plant and are pleased to report that all aspects of the plant are now operational.
"Fine tuning will continue during September with throughput and grade expected to ramp up during the fourth quarter, in line with our guidance.
"Typical with commissioning, low grade ore was used to ensure the extraction process is working well before putting higher grade material into the circuit."
During construction, Teranga recruited and trained more than 650 skilled workers to work at Wahgnion. Recently, the company transitioned 70 of these employees from construction into operational roles.
In addition to a smooth ramp up to commercial production, Teranga is focusing on its local social responsibility efforts, such as building new housing and providing livelihood restoration programs to some near-mine communities, including the development of irrigated agriculture, increased crop production, animal husbandry, training and support to launch small businesses, and sustainable income-generating activities for local women.
Richard Young, President and Chief Executive Officer, added: "We want to thank the government of Burkina Faso for their support since we purchased Wahgnion in October 2016, and to commend our entire team for taking this project from exploration to production in less than three years, ahead of the original schedule and expected to be under budget."