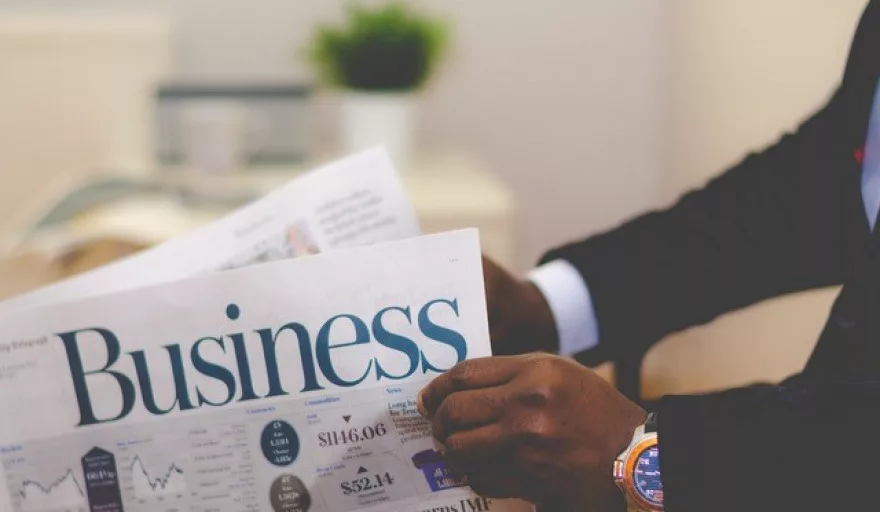 It's hard not to be swayed by years of news reports of crisis, poverty, corruption, and conflict. But there's a different narrative that is starting to take hold; it's one focused on urbanization, technology, rising incomes, diversification and better government – could Africa just be the world's next great growth market? While the potential that Africa offers is undoubted, the question remains: will it be achieved?
Is Africa truly worth investing in? Can multinational companies succeed in the region? Can African entrepreneurs truly emerge as drivers of job creation and economic growth? Is the African consumer opportunity still as attractive as it once seemed? "Our unequivocal answer is yes," said Vanessa Leyka, Chief Executive Officer of Seraph Network and Co-founder and Managing Director of Africa 1st Summit.
Realising Africa's full economic potential will require significant investment in and from the private sector. We have seen rapidly rising investor, investment bankers and multinationals interest in Africa over the past years as the continent's economic transformation and convergence with the rest of the world picks up pace. The narrative of doing business on the continent is fast changing, and we are here to tell the story of a continent ready to become the next great growth market! Ready to capture the opportunity by raising its productivity and growth – driven by entrepreneurs, businesses and favourable policies said Mrs. Leyka.
Africa 1st Summit, taking place from November 27 – 28, 2019 at the Cape Town International Convention Centre (CTICC) in Cape Town South Africa, is a private sector led platform developed to bring together the most influential business thinkers and doers, entrepreneurs, financial institutions and commercial lenders, investors, innovators, artists, sportspeople and policy makers from across the continent and abroad.
Over 250 business leaders, entrepreneurs, innovators and policy makers from across Africa and abroad are expected to attend Africa 1st Summit in 2019, and with over 50 entrepreneurs showcasing their innovative businesses in the Investor Exchange Session and the Start-up Corner on the exhibition floor, the Africa 1st Summit provides an unparalleled opportunity to conduct six to eight months worth of business in two days!
You can join us today as a:
We look forward to welcoming you in Cape Town.
For more info visit www.africa-1st.com