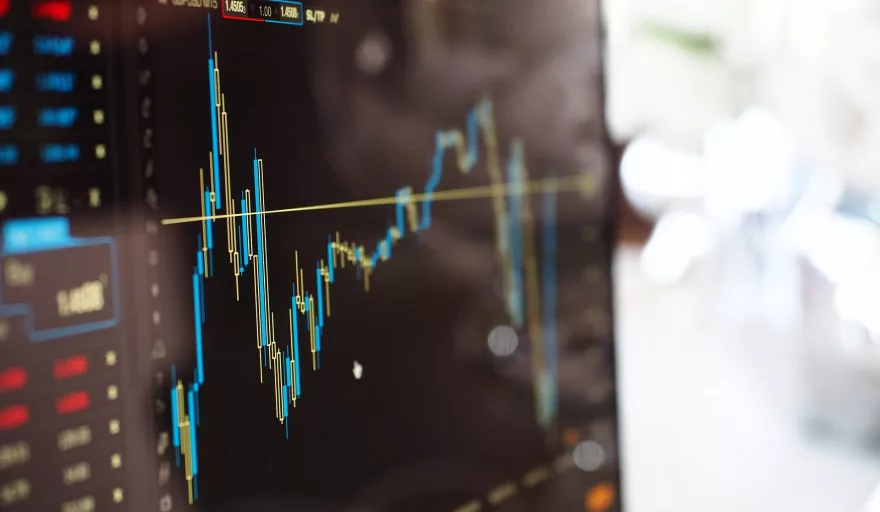 Over 300 BFSI industry professionals are scheduled to attend the Africa BFSI Innovation Summit 2019 on February 19-20, 2019 at the Mövenpick Hotel & Residences Nairobi, Kenya.
The two-day event will serve as a key meeting and networking platform for the top CIOs, CISOs, CTOs, Heads of IT, ICT, risk, compliance, retail banking, customer experience, analytics etc. from banks, micro-finance, credit unions and insurance companies across East Africa.
"The event aligns with the needs of the BFSI industry and therefore relevant, resourceful persons will be available. The event is a platform to learn more about the specific digital transformation initiatives in the Banking and Insurance sectors," said Stanley M. Chege, CIO, Madison Group Limited.
ABIS 2019 will bring together 20 innovative solution providers like Automation Anywhere, In2IT Technologies, Finastra, Openway, Seamfix, Craft Silicon, Arcon, Papersoft, Virmati, Smart Applications, Pio-Tech, Seacom, Intellect Design Area, Sybyl, Union Systems Global, Smartstream, NetGuardians, Forcepoint, Tagit and Atlancis to showcase the latest technologies and innovations for the BFSI sector. In addition to that, the terrific line-up of speakers includes experts like
• Eunice Kariuki, Director Partnerships, Innovation and Capacity Development, Kenya ICT Authority
· Steve Njenga, CIO, Barclays Bank
• Lawrence Mwai, Head, ICT Changes, National Bank of Kenya
• Michael Michie, CISO, M Oriental Bank
• George Njuguna, CIO, HFC Limited
• Thomas Gachie, COO, Resolution Insurance
• Dr. Tom Kahigu, Head IT, DIB Bank Kenya
• Judith Bogonko, Group Head of Customer Experience, APA Apollo Group
• Linda Were, Head of Customer Experience, Sanlam Insurance
• Aaron Niyonzima, CIO, AB Bank Rwanda
• Herbert Olowo, CIO, Stanbic Bank Uganda
• Bamidele Olalekan Oseni, Group Chief Risk Officer, I&M Bank Ltd
• Russell Akuom, Head of Digital Banking Experience, Cooperative Bank of Kenya
• Stanley Mwangi Chege, CIO, Madison Group Limited
• Reuben Kimani, CEO, Century DT Microfinance Limited
For the complete list of speakers, visit https://africabfsi.com/speaker.html
More than 300 representatives from 100-plus top organisations from East Africa including I&M Bank, Barclays Bank, National Bank of Kenya, Commercial Bank of Africa, Kenya ICT Authority, Capital Markets Authority, Kenya Investment Authority, East Africa Chamber of Commerce, Standard Chartered, Ecobank, Equity Bank, KCB Group, Occidental Insurance, CIC Insurance, Heritage Insurance, SMEP Microfinance, Century Microfinance, Rafiki Microfinance, Musoni Microfinance and many more have confirmed their participation for the Summit. The event will bring face-to-face the top industry professionals in the country and the most innovative solution providers in the market to analyse solutions for a better and safer BFSI sector in Africa.
More information on the Africa BFSI Innovation Summit 2019 is now available at www.africabfsi.com. To get updates about the Summit, follow/subscribe to #ABIS2019 on social media.