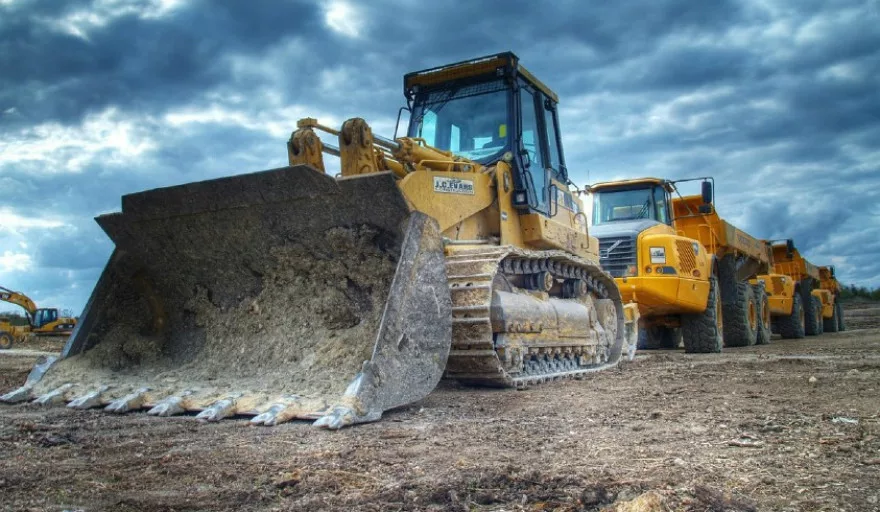 Teranga Gold is acquiring the remaining 49 percent interest in the Golden Hill and Gourma projects from Boss Resources Limited for a sum of AU$10 million.
Teranga previously had the right to increase its 51 percent stake and earn up to an 80 percent interest in each project upon delivery of a feasibility study on either project and the payment of AU$2.5 million. With this transaction, Teranga will own a 100 percent interest in each of the Golden Hill and Gourma projects, located in Burkina Faso, West Africa.
"We are pleased to increase our ownership interest in Golden Hill to 100%. It is one of West Africa's most exciting exploration projects as well as an important part of our vision of becoming a multi-asset, mid-tier gold producer," said Richard Young, President and Chief Executive Officer. "Drill results released since early last year give us confidence that Golden Hill could be Teranga's third gold mine."
The Golden Hill property is comprised of three adjacent exploration permits covering 470 square kilometres in the central part of the Houndé Greenstone Belt in southwestern Burkina Faso. This highly prospective belt hosts a number of high-grade gold discoveries, including the Siou, Yaramoko and Houndé deposits, the latter which is contiguous with Golden Hill.
In less than two years, nearly 70,000 metres have been drilled at Golden Hill, revealing a series of high- grade, near-surface and deeper drill results at nine prospects, each located within 7.5 kilometres of a central point. Preliminary metallurgical test work programs are underway with base line environmental studies to follow later this year.
The Company plans to release an initial resource estimate in January 2019 for the most advanced of Golden Hill's nine prospects. The cut-off for this estimate will be the end of October 2018, however, drilling at Golden Hill will continue unabated throughout the fourth quarter and 2019 as the Company continues to explore this area of the prolific Houndé belt.

The Gourma property is at an earlier stage of exploration and consists of six contiguous exploration permits covering a total area of approximately 1,300 square kilometres in eastern Burkina Faso.
The sale agreement is anticipated to close in approximately three business days pending satisfaction of conditions precedent.