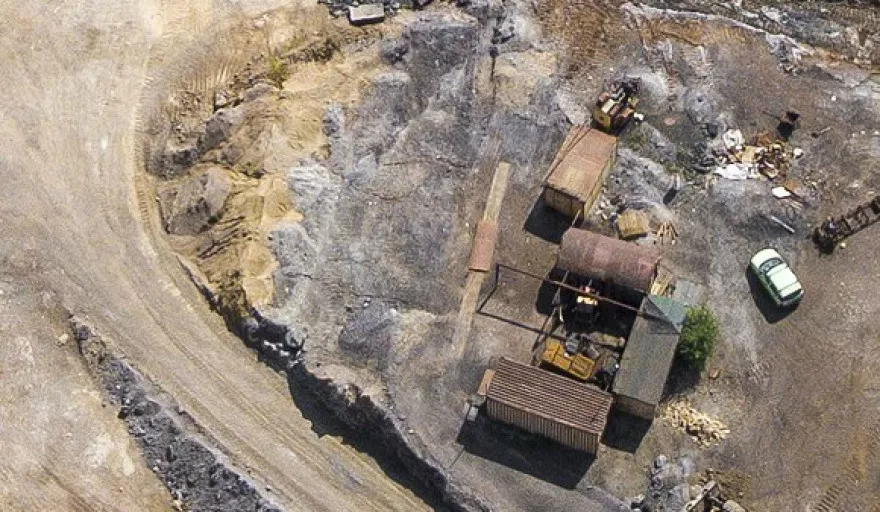 Representatives of Teranga Gold Corporation will speak this week and next at two leading industry conferences, focusing on the Company's strong year-to-date operating results, its organic growth pipeline and its path to becoming a multi-asset, mid-tier gold producer in West Africa.
"We look forward to discussing the progress we have made in 2018 at our production, development and exploration properties with industry audiences during the upcoming conferences in Colorado," said Richard Young, President and Chief Executive Officer. "Construction of our second mine, Wahgnion, is largely on budget and is on schedule for first pour by the end of next year. Once in operation, Wahgnion is expected to increase company-wide production by 50 percent to between 300,000 and 350,000 ounces of gold, moving the Company one step closer to mid-tier producer status."
Sabodala: Well on track to achieve 2018 production and cost guidance
Following record production in the first half of 2018, and with the expectation for a solid third quarter, the Company's flagship operation in Senegal is well on track to meet 2018 production guidance of at least 230,000 ounces of gold and to achieve per ounce cost guidance.
Wahgnion: Upcoming mineral reserve estimate to add at least 350,000 ounces
Based on drill results from a 73,000-metre infill drill program completed in 2017, in June the Company announced a combined measured and indicated mineral resource for Wahgnion of 2.4 million contained ounces of gold3, an increase of 0.6 million ounces, or 33 percent, from the resource previously announced in the feasibility study released on 7 September 2017. Teranga intends to issue an updated Wahgnion mineral reserves estimate during the week of September 24, 2018, which it anticipates will bring more than 50 percent of the additional 0.6 million ounces of mineral resources into mineral reserves. An updated National Instrument 43-101 – Standards of Disclosure for Mineral Projects technical report will be filed shortly thereafter.
Construction at Wahgnion, the Company's second mine, is progressing well. The project is on track with first pour expected by the end of 2019. The capital budget remains largely in line with the estimates outlined in the feasibility study. At the half-way point through project commitments, the Company is not seeing any material cost increases save for unfavourable variances in fuel and foreign exchange rates during the construction period.
Golden Hill: Advancing to initial resource
Golden Hill continues to advance quickly. The Company will issue an update on this advanced stage exploration project later this week. Given the size and timing of the drill program for the remainder of the year, an initial resource for Golden Hill is expected in January 2019 rather than December 2018, as originally planned.