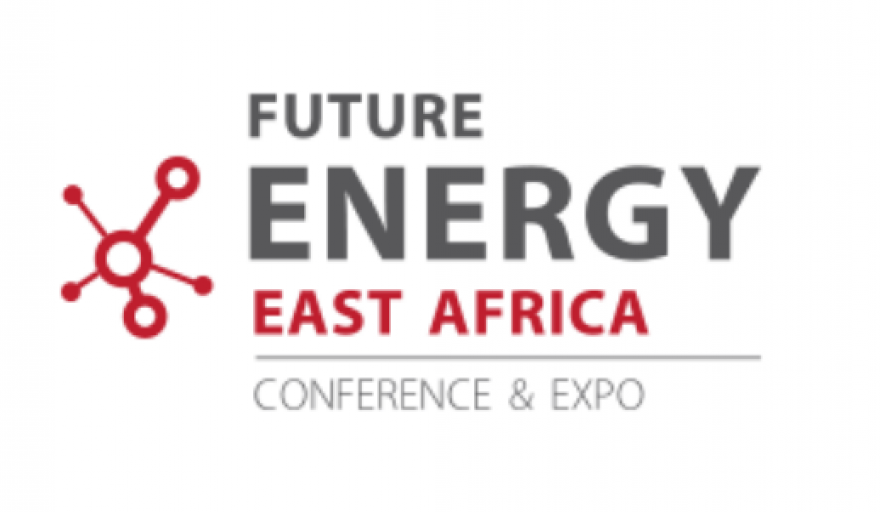 The speaker line-up for the Utility CEO Forum at Future Energy East Africa is growing as the event in Nairobi nears.
Being held on 12-13 September, 12 utility and IPP CEOs and representatives have been revealed for key discussions on the financial viability of the sector, PR strategies and collaborations between utilities and IPPs.
The Utility CEO Forum: East Africa is an exclusive, by invitation only gathering of regional utility CEOs within the power and energy sector providing a unique, safe space for discussion and debate the modern day challenges of their roles in running African utilities in a fast developing market with high political expectations and low returns within aging or no infrastructure.
It is part of a series of four exclusive regional platforms which allows utility and industry leaders to discuss and compare utilities' financial viability, utility reform, the new energy revolution and general topics that impact all African utilities such as the regional challenges or cross border co-operation.
Attending Utility CEO Forum: East Africa, so far are:
Shiferaw Telila, CEO, Ethiopian Electric Utility, Ethiopia
Khilina Dodhia, CEO, Kenergy Renewables, Kenya
Henry Muthanji, CEO, IberAfrica Power Ltd, Kenya
Brian Kelly, MD, Virunga Power, Kenya
FCPA Fernandes Barasa, CEO and MD, KETRACO, Kenya
Representing the CEO of KenGen, David Muthike, Strategy & Business Performance Director, Kenya
Representing the CEO of EGENCO, representative's name to be confirmed, Malawi
Idirus Hamud, CEO, Aloog Electricity Company, Somalia
Beck Awan Deng, CEO, South Sudan Electricity Corporation, South Sudan
Representing the CEO of Uganda Electricity Generation Company Limited, Mark Martin Obia, Company Secretary, Uganda
Thozama Gangi, Managing Director, Eskom Uganda, Uganda
Willy Kiryahika, CEO, Uganda Electricity Transmission Company Limited, Uganda.


Access to energy and the speed at which the region is achieving this will be a strong theme of the 20th edition of the Future Energy East Africa conference and exhibition, formerly known as EAPIC or the East African Power Industry Convention, which returns to the KICC in Nairobi.
Future Energy East Africa's expo will feature some 80 leading global and local technology and services providers, including several country pavilions, as well as free, technical workshops for visitors. Koncar, Trans-African Projects and Eskom Rotek Industries have already confirmed their sponsorship for the event.
For more information, visit: www.future-energy-eastafrica.com