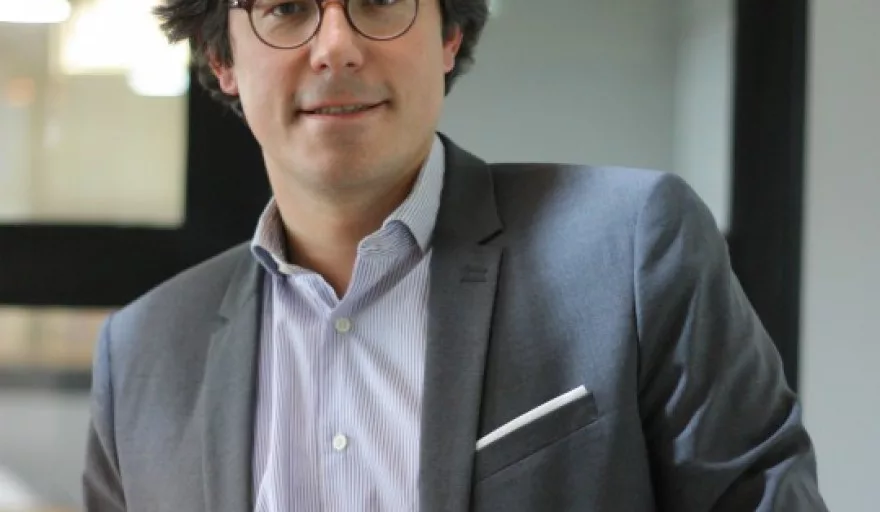 The development of sustainable, diverse and high performing retail assets continues to be a major challenge for Mozambique's developing property market said the host of the bilingual one-day MozamReal Property Forum, Kfir Rusin.
"The retail sector has seen considerable investment and is more competitive than ever before, and our retail panel will dive deep into the market. This year, two noted panellists including renowned Africa expert and founder of Sagaci Research, Julien Garcier and local expert, Jose Castilho of Broll Property Group Mozambique will provide regional and local insights and data for developers and retailers," said Rusin.
For Garcier, the retail market outside of Maputo remains traditional and distinct, whereas as in Maputo it has been characterised by the emergence of modern South African and Portuguese supermarkets and hypermarkets.
"Mozambique´s geographic proximity to South Africa and its cultural and linguistic ties to Portugal are important drivers of retail modernisation. In fact, of the four largest players in modern retail in Mozambique, two are South African (Massmart and Shoprite), while the other is Portuguese (Sonae)," said Garcier.
The aggressive sizing and rapid development has surprised industry watchers said Castilho, especially in what has been a difficult economic period to navigate.
"It has been very challenging times for retailers with their recent investments underachieving expectation, which has been influenced by many factors, including the current economic crisis and multiple new shopping centres opening," said Castilho.
"In Maputo, as supply is running ahead of demand and sales per square metre are modest, investment in new outlets is likely to slow in the short to medium-term. As a result, the relatively few locations that are suitable for new stores during this timeframe are likely to be keenly fought over by grocery retail chains," commented Garcier.
For Garcier, what has been eye-catching is the size especially for African market watchers – with some Spar Premier outlets boasting 10,000 square metre sales areas. The challenge, however, is that "new outlets tend to be fitted out to a high standard (in-store bakeries and delicatessens, for example), but the level of investment in them is often not matched by the foot traffic they generate".
One area of investment that has seen significant investment and will be a key focus at the conference is the investment into convenience centres, despite some concern of a lack of purchasing power and parity outside of Maputo, said Garcier.
For Castilho, the convenience trend is noticeable and needed in the market and tends to cover for a lack of formal space to trade that has been in short supply or non-existent in Mozambique.
"The smaller convenient retail centres are most needed since they create locations where the population can trade with safety and accessing utilities. They are critical for formal traders like the banks, communications, small supermarkets, and low-cost clothes, for example, that are ready to enter, and willing to occupy new locations."
The continued rapid development of these centres, while providing a pace for informal and formal traders, evolve over time, especially if the country's GDP grows as expected. And while Castilho remains cautious, he argues that the investment in convenience is justified as a calculated long-term investment.
"Bottom line, the turnover for these properties will start low and will take time to build… [and] an expectation of immediate returns might be a serious drawback to any of these projects."
For MozamReal's host, Rusin, the forum will provide additional insights and debates from local market leaders and regional experts: "Retail is a key component for the conference, but we will also be looking at funding, development, planning and more on 20 June, he said."
As the market continues to evolve; the need for sophistication will only increase as Castilho adds: "It is time now for specialised developers, innovative projects, and longer-term returns. Quality projects in every target segment are the ones that are due to succeed.
"There is now improved market information in most of the locations, with real transaction support. Preparation is fundamental for new developments to succeed."