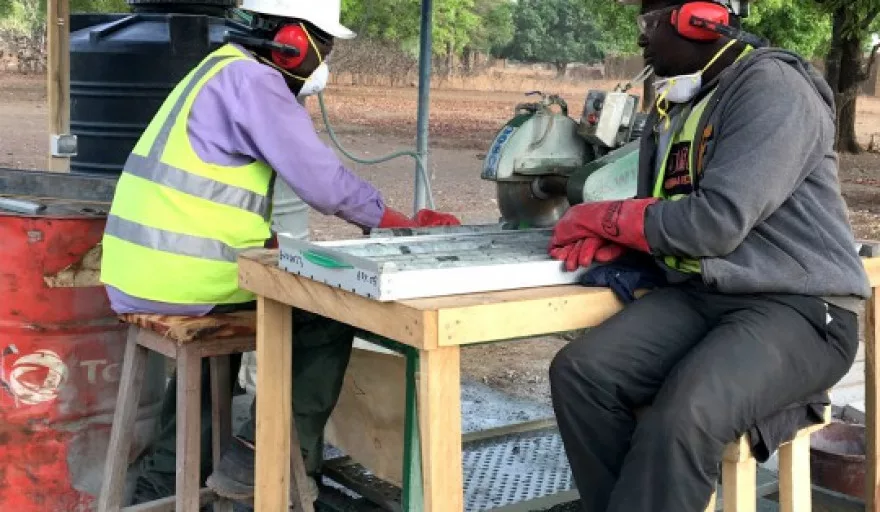 Teranga Gold Corporation pleased to announce that it has concluded an agreement with various funds managed by Taurus Funds Management Pty Ltd. in respect of its previously announced secured development finance facility.
The Facility includes the following:
• $165 million to be used towards funding the development of the Wahgnion Gold Project and to repay all of the Company's current outstanding bank debt; totalling $15 million drawn on its revolving credit facility
• $25 million to be used toward future advancement of a feasibility study for the Golden Hill Project
• $10 million equipment lease facility carve-out for which the Company has received a number of term sheets and is currently evaluating
In connection with the execution of the Facility Agreement, the Company has also issued to Taurus an aggregate of two million unlisted four-year warrants to acquire Teranga common shares at an exercise price equal to C$5.22. Other material terms of the Facility were previously disclosed by Teranga in its press release of 12 March, 2018 announcing the Commitment Letter for the Facility.
All drawdowns by the Company of funds under the Facility are subject to customary conditions precedent. While the Company is targeting early May, 2018 as the initial drawdown date, there is no guarantee that all of the conditions precedent will be satisfied or that drawdown will occur.