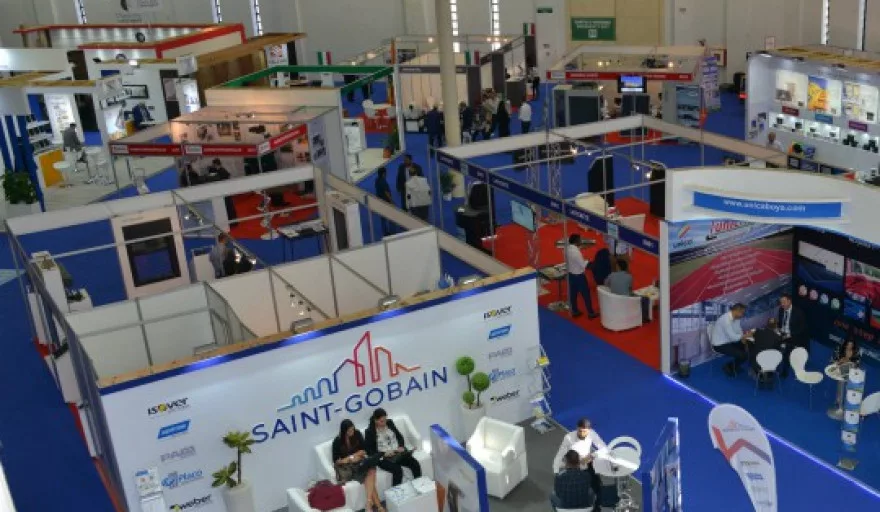 "The total estimated value of active projects in Morocco last year had increased by around 9.2 percent compared to the previous year. Today, there are more than 200 active construction projects with a combined estimated value of US$49.8 billion," reveals Event Director for The Big 5 North Africa, Muhammed Kazi.
He continues: "Like the construction sector in Morocco, The Big 5 Construct North Africa exhibition is expanding. In 2018, we will have even more local and international exhibitors, and almost four times the number of educational workshops we had last year. The event will be a truly unmissable platform for all those industry professionals that want to embrace the growing business opportunities in Morocco and the wider region."
Running from 10-12 April at the Parc des Expositions de l'Office des Change in Casablanca, The Big 5 Construct North Africa 2018 will host more than 170 exhibitors across five product sectors: Building Interiors, Building Materials & Tools, MEP Services, Concrete & PMV and Windows, Doors & Facades.
The second edition of the event will also feature more than 35 CPD (Continuing Professional Development) certified workshops. Free-to-attend, the educational sessions presented by renowned experts will provide attendees with professional development points – or PDUs – that can be added to their profile through their trade associations.
Almost 3,000 Moroccan construction professionals visited the launch event in 2017, sourcing innovative construction products from 24 exhibiting countries. The event also offered 24 hours of networking opportunities, more than 200 meetings as part of its global meetings programme, and 11 free to attend and CPD-certified educational workshops.
Organised by dmg events Middle East, Asia & Africa, The Big 5 Construct North Africa 2018 edition is expected to draw more than 4,000 industry professionals at the Parc des Expositions de L'Office des Changes in Casablanca from 10-12 April, 2018.
WHEN: 10-12 April
WHERE: Parc des Expositions de L'Office des Changes, Casablanca, Morocco
CONTACT: elishadessurne@dmgeventsme.com
WEBSITE: www.thebig5constructnorthafrica.com