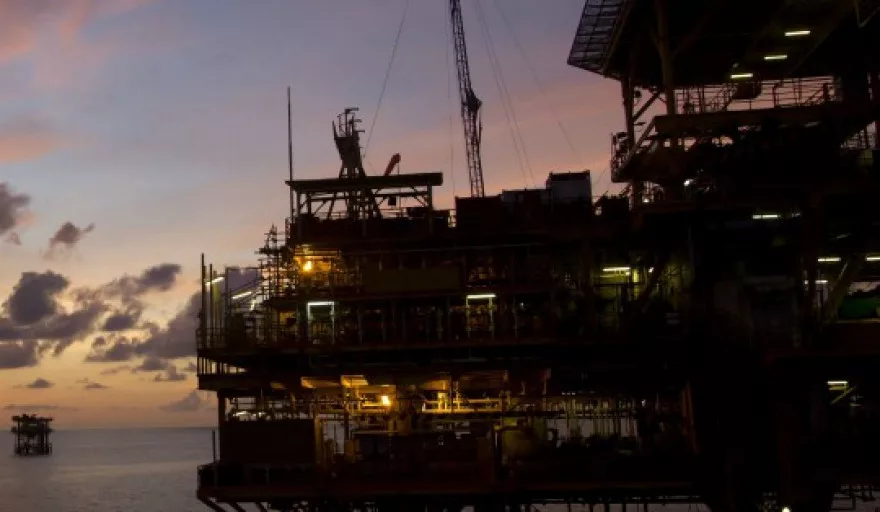 Following the success of 2017, Nigeria welcomes the return of the West African International Petroleum Exhibition and Conference (WAIPEC) to Lagos; the city at the heart of Africa's petroleum economy.
WAIPEC 2017 was the largest event of its kind in the region, welcoming more than 350 delegates and more than 200 participating companies, including regional NOCs and global IOCs. Building on this success, the programme for WAIPEC 2018 will again be driven by an esteemed steering committee, representing a cross-section of key stakeholders from the Nigerian oil & gas industry, ensuring that it delivers to all participants.
Through topical debates and speaker sessions, WAIPEC 2018 will offer direct access to the primary stakeholders and key players in Nigerian and West African supply and value chains; give exclusive insight in to how to unlock strategic value from untapped oil & gas opportunities; reveal how to leverage innovation, best practice and technology to grow the industry; and highlight how to remain competitive in a tough global market.
WAIPEC remains the only oil & gas event held in partnership with Nigeria's petroleum sector, working directly with the Petroleum Technology Association of Nigeria (PETAN); leaders in the promotion of innovative engineering and creative solutions, helping to advance the petroleum industry both nationally and regionally.
WHEN: 7-8 February, 2018
WHERE: Lagos, Nigeria
WEBSITE: www.waipec.com