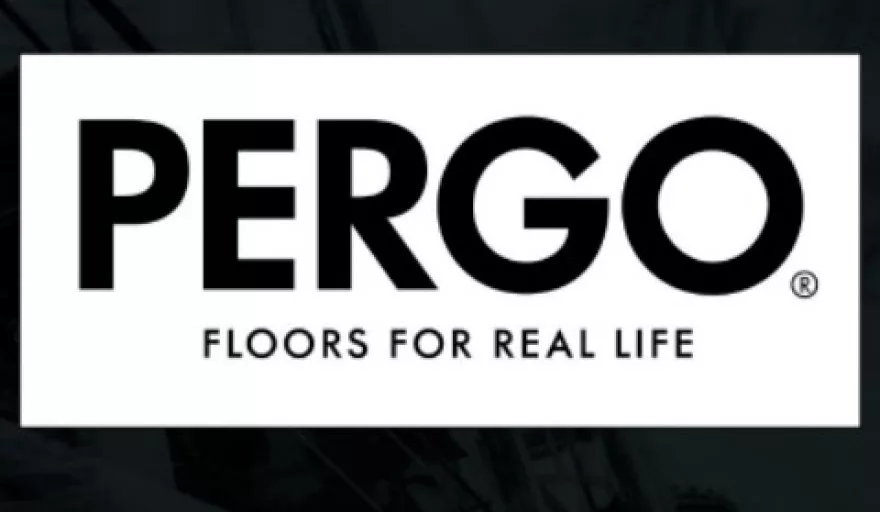 Pergo invented laminate flooring more than three decades ago. Today, a brand like Pergo with 35 years of milestone experience in the market, is a very exciting prospect to join the cause of Manufacturers Meet Africa (MMA) in Casablanca, Morocco.
PACCI (Pan Africa Chamber Of Commerce) is endorsing the event for the first time this year, which is the hub for all aspects of construction and building materials in Africa and poses a unique opportunity to gain unprecedented access into the biggest projects in the market.
TraiCon Events Pvt ltd. is a business procurement platform specialising in connecting the right buyers with potential manufacturers in focus markets. TraiCon formulates sales driven platforms which are focused on bringing the best-in-class project holders and manufacturers together in an exclusive and captivating environment to do business through Manufacturers Meet Africa.
Pergo specialises in creating a better floor that held up to the needs of modern homes, ranging from shoe scuffs to parties to pets. It manufactures every product by considering four principles, including outstanding durability, easy installation, beautiful styles and outstanding warranty to approve the product to reach the customer.
From 1981 to 2017, Pergo has been revamping its laminate flooring every year, developing beautiful and easily installed flooring. Through providing superior surface wear and scratch protection to its customers, the Company has become a preferred consumer brand.
As the largest US laminate flooring manufacturer and a producer of premium hardwood floors, Pergo takes pride in producing unsurpassed products backed by superb warranties and unmatched customer service. You can find its products at home improvement stores and in more than 5,000 speciality retailers in North America.
Confirming one of world's best flooring companies, Unilin/Pergo, for Manufacturers Meet Africa 2018 is yet another step towards ensuring the most potential suppliers are given the opportunity to supply to the African market.
"We believe that the requirements posed by the project holders, pertaining to flooring will be most certainly metand we look forward to hosting Unilin/Pergo in Casablan," concludes Melwin Andrew, Business Head – EMEA & India.