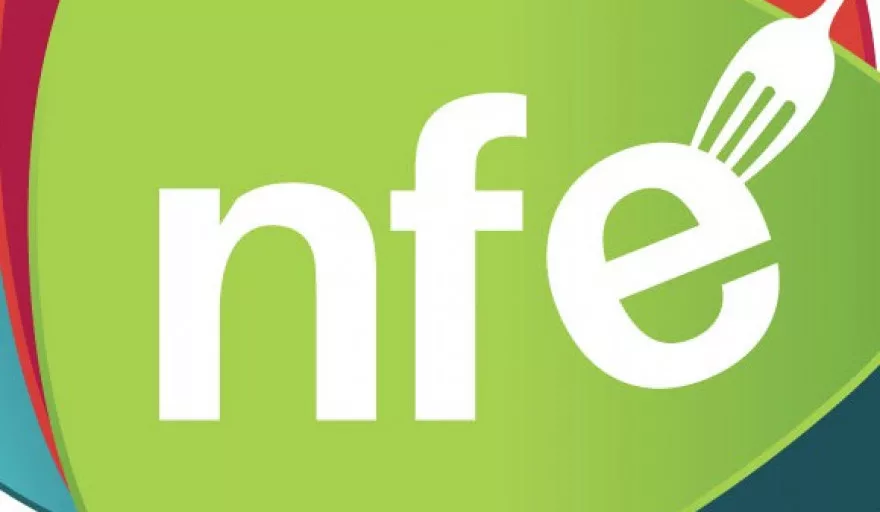 This pioneering event will not only cater to businesses operating within the food industry, but with the inclusion of two other co-located exhibitions; the Nigerian Hospitality Event and the Nigerian Drink Event, it will also cover beverage and hospitality, making it the only event of its kind in the region.

George Pearson, Afrocet Montgomery's Regional Director had this to say on NFE's launch; "This event is something we've been working towards for a while and it's exciting to see the sheer volume of interest we've already received. The Nigerian market has gone from strength to strength in the last few years, for example, the food and beverage sector is the largest for consumer spending in the country with a developing retail sector having been valued at $125 million, the highest valued in sub-Saharan Africa. We believe NFE will give visitors exclusive insight into the market as a whole, and offer unrivalled understanding as to how your business can grow".
Taking place in Lagos, Nigeria from 22 – 24 October 2019 at the Landmark Centre on Victoria Island, it's perfectly positioned after the elections in February so organisers are confident the market will be in a prime position for new investment ideas and revenue streams.
Among the features to take place is 'Drink Lagos', a premier pavilion for those who source, buy or serve drinks from sommeliers to bartenders. There will also be a 'Chef Skillery' which will invite leading chefs into a live kitchen demonstration area to provide exclusive tips and tricks from trending ingredient combinations to technique.
Further to the live demonstration features will be business-orientated conference sessions. The Enterprise Hub will both host expert representatives as they share market insights, focussing on the more pertinent issues facing the industry. With tailored content for small-to-medium enterprises at the Enterprise Hub, the expo is aiming to attract companies of all sizes in 2019.
NFE 2019 also counts a dedicated pavilion for the hospitality industry within its arsenal of features; Hostex West Africa. Carrying the well-known Hostex brand, this pavilion will host leading hospitality suppliers and service-providers from across the region.
With show-floor events and demonstrations taking place, Afrocet Montgomery hopes to attract over 2,000 visitors with 150 brands represented from across the food, beverage and hospitality industries.
Stands are now available to reserve, for prices and booking information you can contact Tom Meek at Tom.Meek@montex.co.uk or via telephone on +44 (0)20 7886 3028. Visitor entrance will be completely free but registration will not open until nearer the time, if you'd like to register your interest to attend you can do so here.