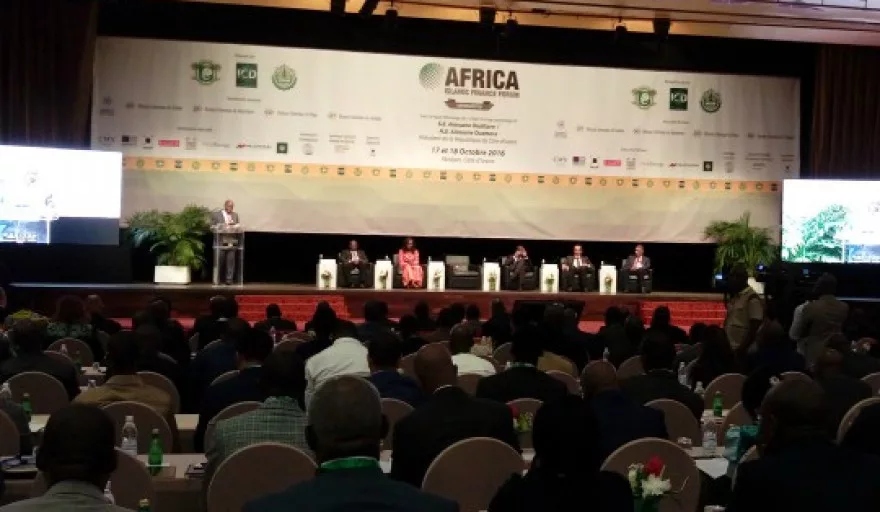 Following the huge success of its first and second editions in 2016 which attracted more than 420 delegates, the 3rd Africa Islamic Finance Forum will return 20-21 March, located in Lagos, Nigeria, and hosted by the Ministry of Finance Nigeria in collaboration with the Islamic Corporation for the Development of the Private Sector (ICD).
This exclusive, invitation-only event is designed specifically for the benefit of local and international market players to explore development opportunities in Islamic finance in Africa, focusing on building the market and exploring the huge potential through inward investment and international collaboration.
With full government support and hosting some of the most influential decision-makers in the industry from countries including Nigeria, Somalia, Ivory Coast, Sudan, Kenya and beyond, the event will feature extensive discussions on investment opportunities in key African markets.
Nigeria and the wider African region are core areas for the development of Islamic finance with the large Muslim population and exceptional natural resources. Specifically, given Nigeria's status as a leading member of the Islamic Development Bank, the drive for investment into Nigeria and the important steps being taken towards economic recovery in Nigeria and through the region; the timing of the conference provides a much-needed platform for opening Islamic finance to Nigeria's business community.
The Africa Islamic Finance Forum will also act as an unparalleled platform for networking opportunities as well as the centre stage to be at the very forefront of Africa's flourishing Islamic finance sector. For full details and for information on how you can apply to attend, please visit www.africa-if.com.
WHEN: 20-21 March
WHERE: Federal Palace Hotel, Lagos, Nigeria
WEBSITE: www.africa-if.com