Pan African Towers (PAT) are helping remote Nigerian communities by facilitating telecommunications and broadband supported by renewable energy.
INTRODUCTION
Pan African Towers (PAT) has ambitious goals to deploy up to 35,000 telecommunications towers in the next five years, bringing next-generation mobile broadband to all parts of Africa. PAT has committed to using renewable energy to support its growth and a localised business model that empowers the communities in which they operate. Aware of the positive social and economic impact that WATT Renewable Corporation's (WATT) solar powered micro grid has had on the community in Mowe, Nigeria, PAT approached WATT to help end its reliance on diesel while supporting its community goals.
As telecommunications infrastructure plays a critical role in allowing access to finance, education, health and insurance services, PAT required a renewable energy solution that would provide 100 percent power availability. This was a vital metric for success for PAT which needed to uphold a premium service to its customers while transitioning to renewables. With extensive experience delivering affordable, reliable renewable power solutions in remote locations for the telecommunications industry, WATT was PAT's partner of choice.
WATT is now installing solar photovoltaic (PV) on 375 of Pan African Towers' telecommunications sites across Nigeria. To ensure 100 percent power availability, WATT has opted to co-locate batteries on all suitable sites. It also continuously monitors and proactively maintains all of the sites from its network operation centre to ensure industry-leading reliability and uptime.
Redundant power generated by the sites is being made available to local communities at a subsidised rate so that they too will benefit from PAT's energy transition. In some locations, the towers house kiosks to facilitate cell phone charging and in others, have created opportunities for drying farm produce.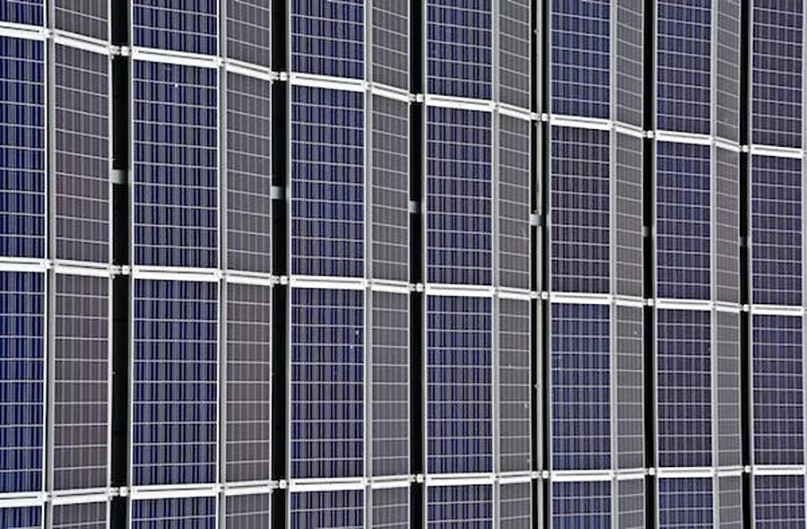 BRINGING LIGHT AND POWER TO REMOTE VILLAGES
The duo are particularly proud of the installation in Gumaka, northern Nigeria. Here, the village's 300 residents are benefiting from power and light for the first time. A remote village located southeast of Kano, Gumaka is a farming community where around 50 percent of the population are school-aged children. Reflecting both companies' goals to empower the communities in which they operate, excess power from the solar PV installation is provided to the community.
This has had an immeasurable impact on the community. Not only will residents benefit from improved mobile coverage and broadband connectivity, but the installation also provides a sense of security as well as a place for school children to study after dark. Local businesses benefit from the reliable source of light and power, making a new range of ventures possible, such as selling refrigerated goods, TV watching and gaming access, and phone charging stations.
Speaking about the installation Oluwole "Wole" Eweje, CEO and Founder of WATT, said: "All our work is about bringing people together and creating a sustainable future. So much of it is driven by the potential I see in the young kids in those communities – who probably remind me of myself – and my knowledge of how reliable power can genuinely change the game. There is so much blank space to replicate these positive impacts in emerging economies around the world."